STEMNext Launches the STEM Ready America compendium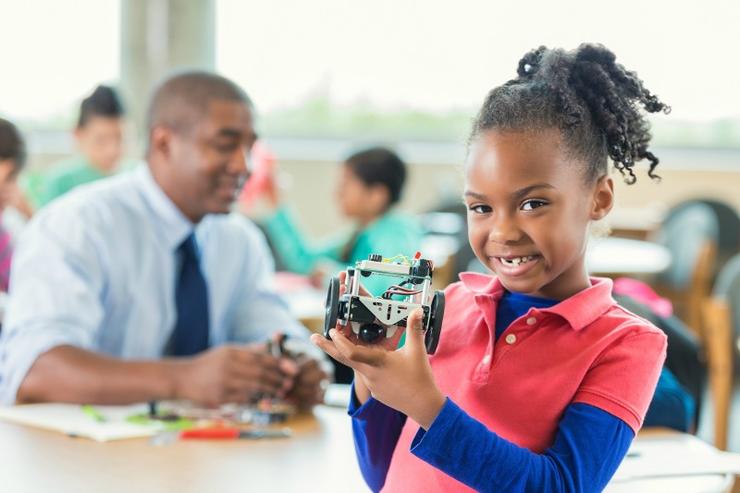 STEM Ready America is a compendium from 40 authors presenting bold and persuasive evidence—as well as real-world examples of effective practices, programs, and partnerships—on how science, technology, engineering and mathematics (STEM) knowledge and skills are preparing young people to be successful in school today and the workforce tomorrow.
Tomorrow's coders, economists, nurses, and engineers are right now learning essential skills including critical thinking, creativity, problem-solving and teamwork. From Executive Editor Ron Ottinger of STEM Next, this essential compendium portrays the state of the field of STEM learning and how afterschool and summer learning programs—with their flexible learning environments—are ideally positioned to both prepare and inspire young people.