Announcing: The IEE to Present at U.S. News STEM Solutions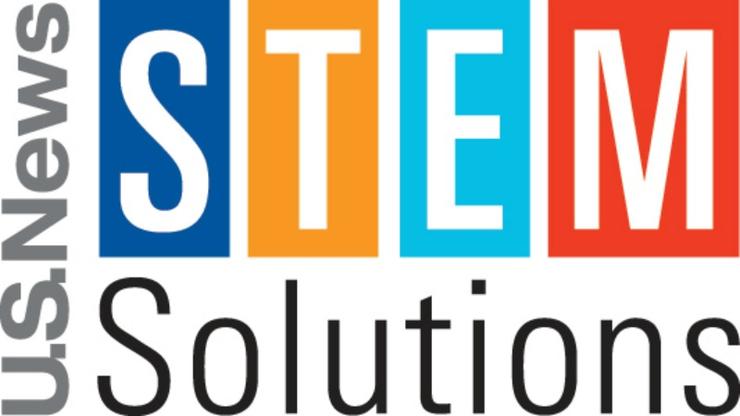 begin quote

The time for action is NOW. The next generation depends on the groundwork we lay today.
Ed Hidalgo, Director of the World of Work Initiative, and Ron Ottinger, Director of STEM Next, will both be presenting at the U.S. News Stem Solutions National Leadership Conference on May 24-26 in San Diego in separate workshops. Learn more about this nationally renowned event and join us at the conference!