Heather Lattimer Ed.D. Speaks on Panel on Equity in STEAM Education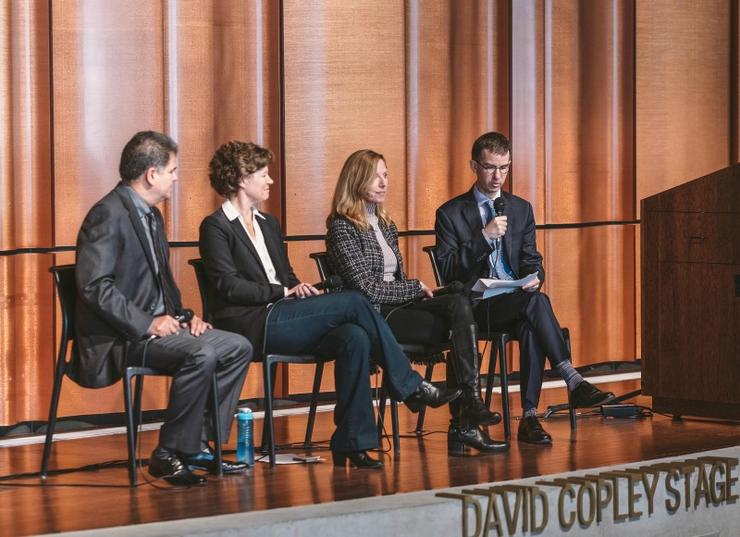 In today's global economy, a high-quality education is no longer just a pathway to success — it is a prerequisite. Because economic progress and educational achievement go hand in hand, educating every American student for success in a new workforce is a national imperative.
However, there are wide disparities in which students have access to advanced science, technology, engineering, arts and math (STEAM) education — subjects that are critical to future success.
In this inaugural Sally Ride STEAM Series panel discussion, the conversation focused on the importance of STEAM to the innovation economy as well as how to best to ensure equity in education.
PANEL MEMBERS
Moderator
Dalouge Smith
President and CEO, San Diego Youth Symphony and Conservatory
Panelists
Francisco Escobedo, Ed.D.
Superintendent, Chula Vista Elementary School District
Karen Flammer, Ph.D.
Director of Education for Sally Ride Science and Director of Education, Outreach and Training at the San Diego Supercomputer Center at UC San Diego
Heather Lattimer, Ed.D.
Executive Director, IEE | Associate Professor, Learning & Teaching, University of San Diego