MTLC Brings Educators Together For Future Ready Conference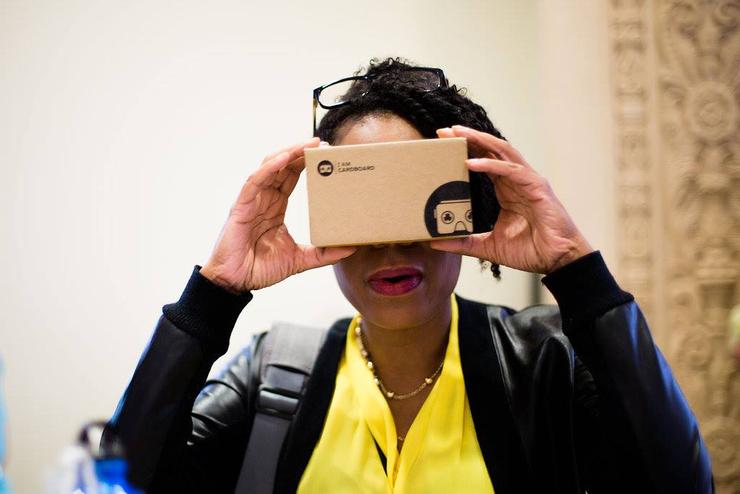 More than 120 educators from throughout San Diego County attended the second annual Future Ready SD conference. Hosted by the Mobile Technology Learning Center (MTLC) and the Department of Learning and Teaching, Future Ready SD features presentations and sessions designed to teach educators new ways to empower students through innovation and active learning design.
Educators at the conference had the opportunity to network, learn from one another and collaborate on ways to enhance mobile learning in SD county classrooms. Session topics included social media, augmented reality, project based learning, Common Core, collaboration tools, STEM and digital portfolios. During and after the conference educators shared their experience on Twitter using #FutureReadySD.