Subscribe to our Newsletter
Sign up for Kroc School News and Events
Join nearly 10,000 Changemakers when you subscribe to the Kroc School's monthly e-newsletters.
Subscribe
How Prof Choi-Fitzpatrick Frees the Slaves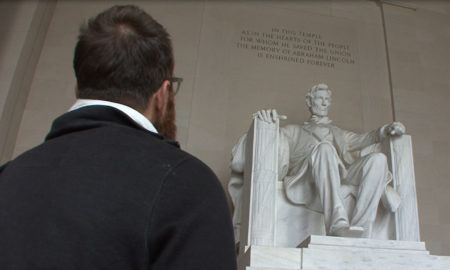 Kroc School's Prof. Austin Choi-Fitzpatrick has devoted his career as a scholar and educator to addressing the issues of slavery. He believes, "We need to widen our lens," in order to understand that slavery is a critical contemporary issue affecting tens of millions of people.
Choi-Fitzpatrick's passion to see change, led him to collaborate with the organization Free the Slaves, whose mission is "dedicated to alerting the world about slavery's global comeback and to catalyze a resurgence of the abolition movement." They have been tasked to fight slavery fundamentally, using their own individual skills for the purpose of seeing a positive change. Read about their collaboration here.