Kroc TBI Interns Gather Data on Gender Violence in Mexico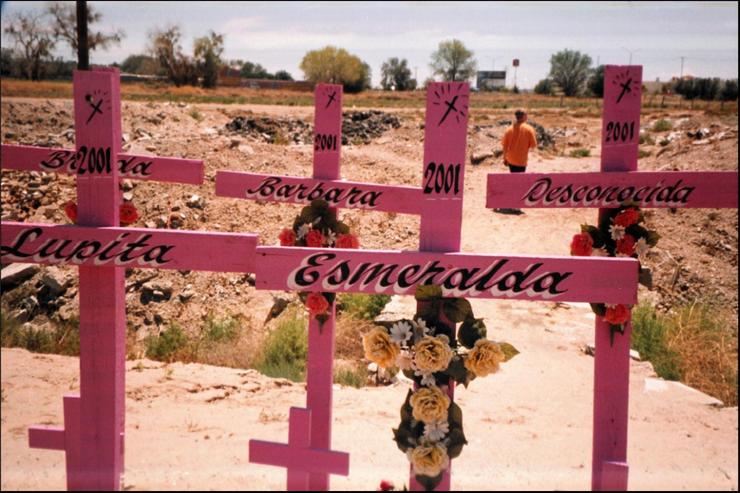 This fall, a team of eight interns have been working with the Kroc School's Trans-Border Institute (Kroc TBI) to document violence against women in Mexico. Their research contributes to an ongoing project seeking to deepen our understanding of a phenomenon that has long attracted international attention. During the 1990s, the unsolved murders of over 400 young women in Ciudad Juárez launched an international crusade for justice, producing Hollywood films, academic studies, countless news stories, and an emblematic human rights ruling. Facing both international and domestic pressure, the Mexican government invested significant resources—if not political will—in preventing gender-based violence. Yet nearly a decade later, however, Mexico remains an exceptionally dangerous country for women: the problem is not limited to Ciudad Juárez and it is not abating.
One state where feminicides of are particular interest is Sinaloa, where a gender alert was declared this year. On Friday, November 10, Kroc TBI director, Ev Meade, attended a panel sponsored by Construyendo espacios para la paz and Semáforo Delictivo on homicides and feminicides in Sinaloa at the Hotel Lucerna in Culiacán, Sinaloa.
Sinaloa is one of the states where Kroc TBI's interns are helping to create an original case-level dataset of feminicides, along with Baja California and Veracruz. The data collected will provide analysts and activists reliable, open-source information about patterns and trends in violence. Such information is crucial to developing better policies for protecting women. The results of this fall's research will be presented at on December 5th, and published online at http://sites.sandiego.edu/tbi-femicide/