Subscribe to our Newsletter
Sign up for Kroc School News and Events
Join nearly 10,000 Changemakers when you subscribe to the Kroc School's monthly e-newsletters.
Subscribe
International Partner Fellows Begin 10-Month Learning Process with Women PeaceMakers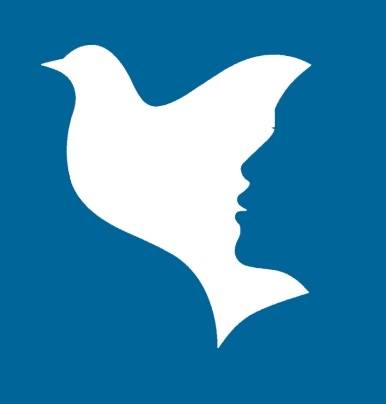 The Kroc IPJ is excited to announce the selection of four International Partner Fellows. This esteemed cohort will engage with the four 2017 Women PeaceMakers over the 10-month program to deepen our respective learning around strengthening local-global peacebuilding partnerships.