Subscribe to our Newsletter
Sign up for Kroc School News and Events
Join nearly 10,000 Changemakers when you subscribe to the Kroc School's monthly e-newsletters.
Subscribe
Kroc IPJ and Hedgebrook Partner for Inaugural Peacemakers and Immigrant Writers Series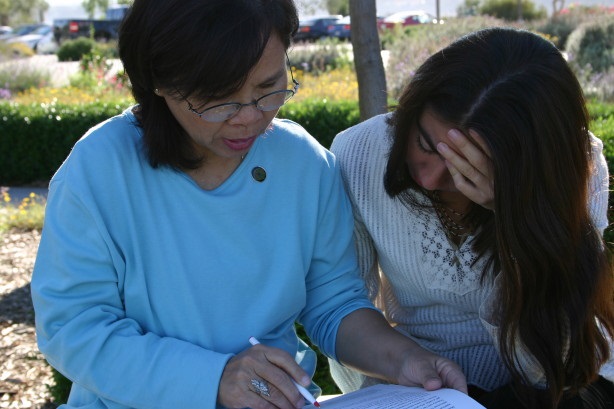 The Kroc Institute for Peace and Justice (Kroc IPJ), based at the University of San Diego's Kroc School of Peace Studies, is pleased to announce a new collaboration with the prestigious women's writing retreat, Hedgebrook. The inaugural residency of the Peacemakers and Immigrant Writers Series will take place on Whidbey Island in Washington state from October 13-20, 2017.
The group includes two Women PeaceMaker alumnae who are also part of the Women Waging Peace Network – Ashima Kaul of India and Zandile Nhlengetwa of South Africa – and two writers affiliated with the Kroc School's Trans-Border Institute: Sinaloan journalist Lucia Mimiaga and L.A.-based journalist Eileen Truax.
Mash-Up Americans co-founder Amy S. Choi, and Turkish writer Ozlem Ezer – author of the forthcoming Lifelines: Syrian Womanhoods in Transition – have previously written for the Women PeaceMakers program.
The writers will spend one week writing in individual cottages on the gorgeous property on Whidbey Island, outside of Seattle. Hedgebrook's mission is to support visionary women writers whose stories shape our culture now and for generations to come, and it strives to achieve equality for women's voices in service of a just and peaceful world.