TBI Launches New Podcast Series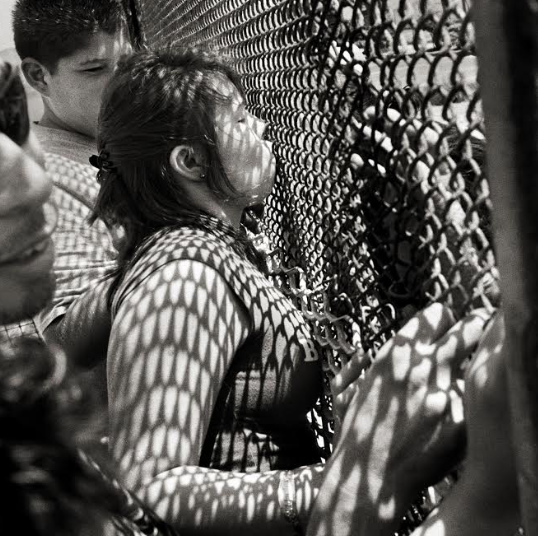 What does it mean to live a trans-border life? How does the border provide opportunities, and how can we overcome its challenges? Those questions are at the heart of TBI's new podcast. In Season 1 of the Trans-Border Podcast, we tell the life histories of people shaped by the border in their own words. The interviews touch on the human side of immigration, foreign policy, law enforcement, and commerce – the stories and experiences that define the border as something more than a talking point or a call to arms. Our podcast is a forum for exploring personal opinions and experiences, not investigative journalism or activism and the stories our guests tell are truly remarkable.
Season one's four episodes feature a diverse cast of guests. In the first episode, we speak with DACA recipient Dulce Garcia, who endured the fear of constant deportation while earning her law degree, and as an immigration lawyer now has a personal connection to her clients. Her story is a lesson in courage, sacrifice, and solidarity for the rest of us. Episode two features Andrea Calderón, a native of San Salvador, who describes her experience of growing up with the constant threat of violence in one of the world's most dangerous cities, and the ways she hopes to bring change to her home country. Our guest in episode three, Pedro Ríos, describes how his experience growing up in San Diego shaped his identity and his work as the head of the American Friends Service Committee's border program. The final episode speaks with Germán Aguilar, who came to the U.S. seeking opportunities and became an informal cultural ambassador after opening one of the first Mexican restaurants in Boston.
The podcast is available on iTunes here: https://itunes.apple.com/us/itunes-u/id1279570686
Season two will feature interviews with San Diego brewery owners, border activists, law enforcement veterans, architects, and entrepreneurs.
To get involved with TBI, please contact transborder@sandiego.edu to learn more about our internship opportunities and certificate programs, or to find out how you can support our effort to make the border an opportunity, not a crisis.