Apply Now to the Redesigned Women PeaceMakers Program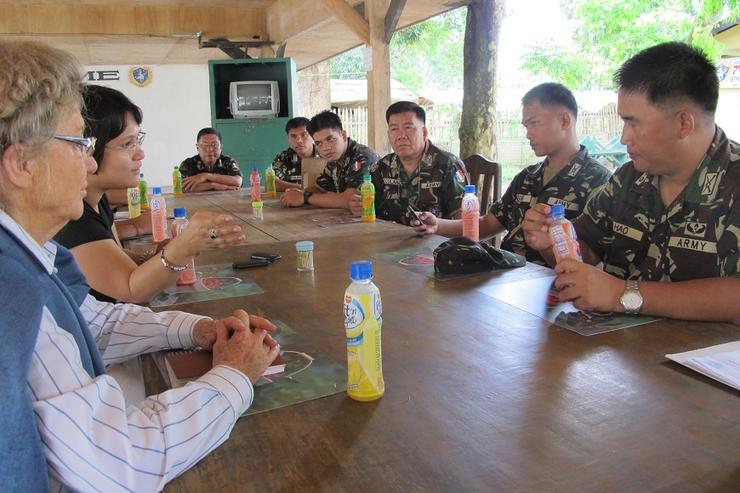 Applications are now open for Women PeaceMakers to join international peacebuilding partners in a community of practice for 10 months, focused this year on engagement with the security sector. The fellowship includes a seven-week residency at the Institute for Peace and Justice, as well as a Virtual Learning Exchange and an opportunity to apply for up to $7,500 (US) in funding for a localized project following the residency.
Please read thoroughly the program information at the beginning of the application before applying. If you have applied for the program in previous years, please note that the criteria for selection, as well as the format of the program, have changed.