Program Officer Publishes Research on PeaceMakers and Kenya's Daraja Academy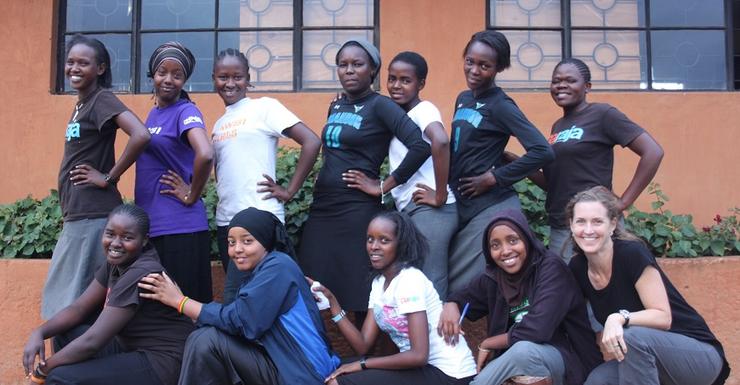 Katie Zanoni, IPJ Program Officer for Women PeaceMakers, was recently published in the journal Research in Comparative and International Education. The article, "Kenya girls as agents of peace: Enhancing the capacity of future women peacebuilders", is based on her qualitative research with the all-girls secondary school, the Daraja Academy, in Kenya.
Daraja's curriculum WISH (Women of Integrity, Strength and Hope) draws on some narratives of our Women PeaceMakers from Africa and Kenya in particular. Daraja was founded by USD alumnus (and one of the first interns in the IPJ's WorldLink program) Jason Doherty and his partner Jenni. They have worked in partnership for years with both the IPJ and USD's School of Leadership and Education Sciences.