Subscribe to our Newsletter
Sign up for Kroc School News and Events
Join nearly 10,000 Changemakers when you subscribe to the Kroc School's monthly e-newsletters.
Subscribe
IPJ and International Consortium Receive NATO Grant for Gender-Awareness Training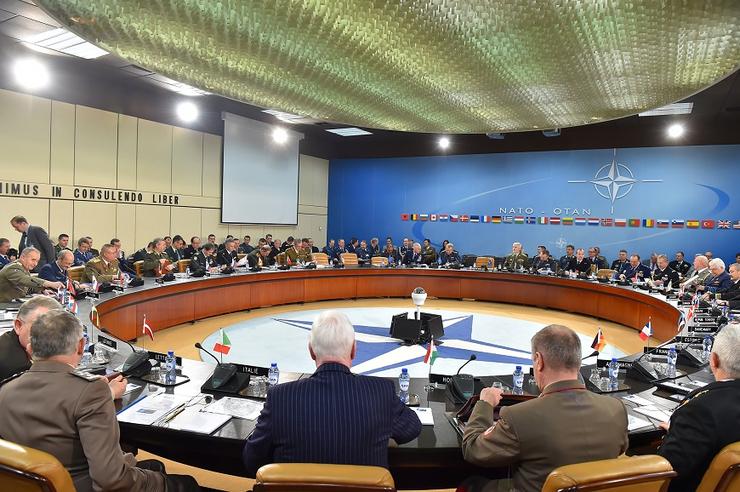 The IPJ's Women, Peace and Security initiative has been awarded a grant from NATO to help launch the project "Tailor-Made Gender-Awareness Applications for the NATO Community." The grant is awarded from NATO's Science for Peace and Security Programme.
The project is spearheaded by Dr. Stéfanie Von Hlatky of Queen's University in Canada, and is a collaboration with the IPJ's Senior Program Officer Jennifer Freeman and researchers at the Australian Defence Force and the University of California at Irvine.
Later this year, the IPJ will host a high-level event launching the results of this cutting-edge research on the effectiveness of women's participation in security and peacekeeping.