Protecting Unaccompanied Immigrant Children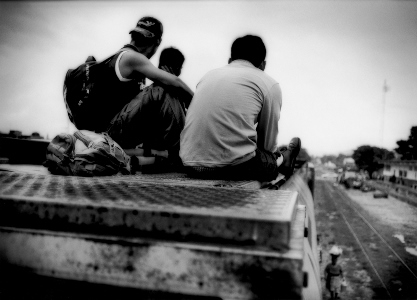 The number of unaccompanied children arriving in the United States has surged from a long-term average of 5,000 per year to projections as high as 90,000 for 2014. The vast majority are from Mexico and Central America. A majority of these children are fleeing violence in their home countries; many have been abused, neglected, or abandoned by their parents; and most are exploited and abused on their way to the United States. The conditions in their home countries, the perils of transit, and their vulnerability in the United States are well-documented. And yet, very few unaccompanied immigrant children apply for asylum or other forms of protection under U.S. immigration law. Most are scared, uninformed, and under extreme pressure to get out of holding cells and detention centers as quickly as possible, even if it means relinquishing rights they never knew they had in the first place. Those that do apply for relief have very limited access to counsel or appropriate social services; and the burden of proof and other legal standards are seldom adjusted to account for the fact that they are children.
Even if the present flow subsides, we'll be dealing with these cases for years to come, as they grind through the immigration system. The question is whether we'll allow a crisis on the border to create new crises in our immigration, foster care, education, and criminal justice systems, or whether we'll seize upon the tremendous concern and goodwill that advocates and law enforcement alike have expressed to develop humane and effective alternatives. Together, we can decide not to leave a generation of kids at the mercy of armed conflicts, underground economies, and international tensions that they did not create.
The Trans-Border Institute has convened a series of meetings to address how best to protect the human dignity and human rights of unaccompanied immigrant children. The aim is to place the current wave of unaccompanied immigrant children into broader contexts, and to develop humane and effective alternatives based on knwledge gained from first-hand experience of practitioners in different regions, data and analysis from researchers, and strategic perspectives from policy makers.
See TBI Director, Ev Meade on KPBS.
Stay tuned for more of our work in this area.