CPIL's Bridget Gramme '98 (BA), '03 (JD) Quoted in a Los Angeles Daily Journal Article on Recent California Bar Meeting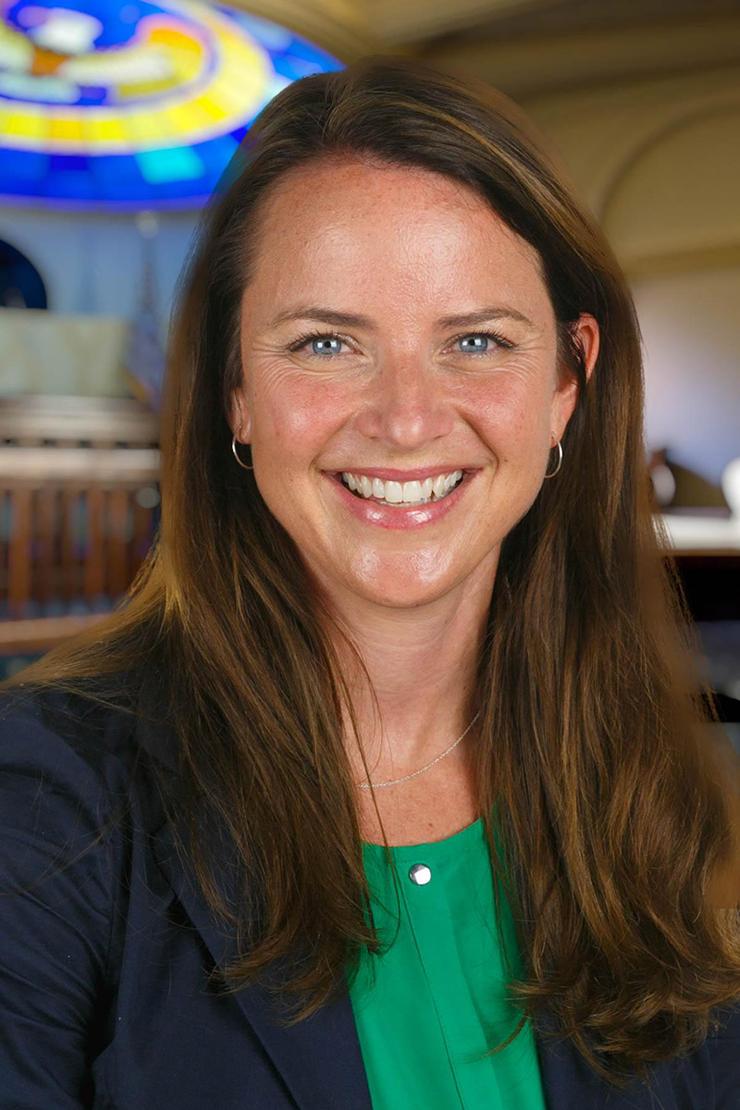 SAN DIEGO (December 20, 2017) - University of San Diego (USD) School of Law Center for Public Interest Law (CPIL) administrative director and supervising attorney Bridget Fogarty Gramme, '98 (BA), '03 (JD), was quoted in a Los Angeles Daily Journal article regarding a recent meeting between leaders of the State Bar and the agency's Committee of Bar Examiners.
According to the article, the Board of Trustees and the Committee members voiced their concerns with the ongoing study of the panel's functions. Bar executives pointed out that until earlier this year, the Committee had not examined the passing score on the bar exam in roughly 30 years. The examiners were concerned that accurate information be the basis for any future decisions. Both sides expressed interest in working together on the job analysis study to be done next year.
Gramme urged the Bar to work with the Department of Consumer Affairs for that review. Stressing that it is important that any studies pertaining to the bar exam be independent to prevent anti-competitive activity.
"We would strongly oppose having the Committee of Bar Examiners itself be solely in charge of these studies going forward, including occupational analysis," said Gramme, who attended the public meeting in San Francisco.
About the University of San Diego School of Law
The University of San Diego (USD) School of Law is recognized for the excellence of its faculty, depth of its curriculum, and strength of its clinical programs. Each year, USD educates approximately 800 Juris Doctor and graduate law students from throughout the United States and around the world. The law school is best known for its offerings in the areas of business and corporate law, constitutional law, intellectual property, international and comparative law, public interest and taxation.
USD School of Law is one of the 84 law schools elected to the Order of the Coif, a national honor society for law school graduates. The law school's faculty is a strong group of outstanding scholars and teachers with national and international reputations and currently ranks 35th nationally and 6th on the West Coast among U.S. law faculties in scholarly impact and 20th nationally and 4th on the West Coast in past-year faculty downloads on the Social Sciences Research Network (SSRN). The school is accredited by the American Bar Association and is a member of the Association of American Law Schools. Founded in 1954, the law school is part of the University of San Diego, a private, independent, Roman Catholic university chartered in 1949.