USD Law Professor Robert Muth Quoted in San Diego Union Tribune Article about Military and Veteran Consumer Protection Issues
Professor Robert Muth Quoted in San Diego Union Tribune Article about Military and Veteran Consumer Protection Issues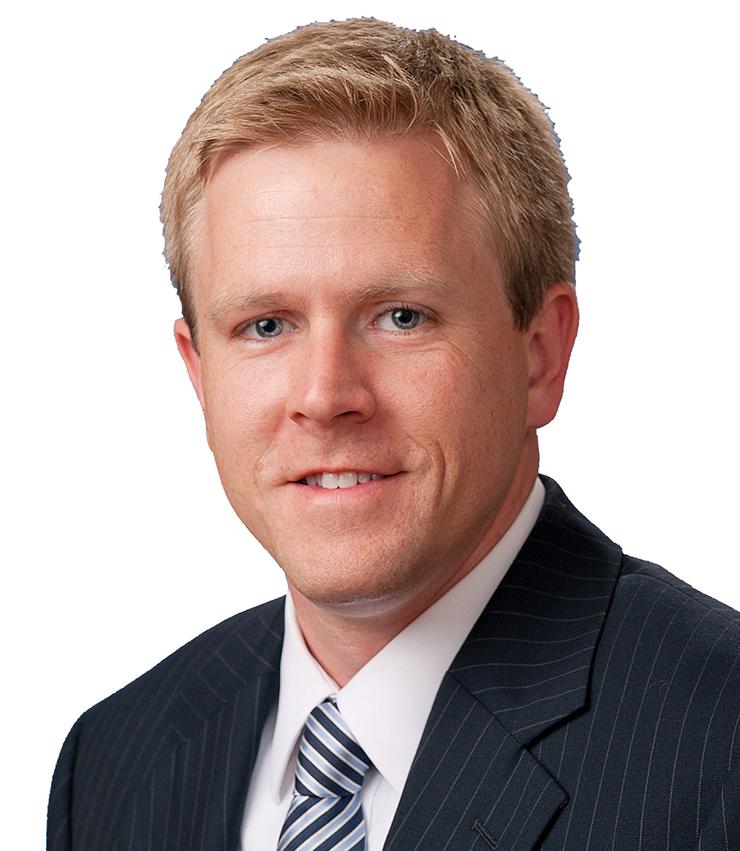 San Diego (October 4, 2017) – University of San Diego (USD) School of Law academic director of the Legal Clinics and managing attorney of the Veterans Legal Clinic, Professor Robert Muth, was quoted in an article in The San Diego Union-Tribune about the Attorney General's crack down on business that are exploiting and scamming military members.
Specifically, the article discussed the abuse of jewelry stores providing predatory loans to pay for jewelry and other scrupulous activities. However, jewelry stores are not the only companies that are being investigated for targeting service members.
According to Muth, who is a former Marine Corps captain and who spoke at the press conference held by the Attorney General's Office at the Veterans Museum and Memorial Center in Balboa Park, some financial scammers see newly-minted service members as prime marks. They're often young, have a steady paycheck, don't have much experience managing their personal finances, and often are new to a city and don't know which businesses are reputable.
If they are scammed, they're often worried they'll get in trouble if their superiors learn that they fell victim to a shady financial deal, he said.
"They're afraid to do anything with their command that may skyline them," Muth said. He encouraged service members to go to their bases' legal offices for confidential assistance, and referrals to pro bono services.
About Robert Muth
Robert F. Muth teaches in the area of veteran legal affairs and is the supervising attorney for the Veterans Clinic.
About the University of San Diego School of Law's Veterans Legal Clinic
The Veterans Legal Clinic is dedicated to protecting and serving veterans who have made great sacrifices to protect and serve the United States. The clinic offers free assistance navigating VA disability claims appeals and represents veterans applying for a correct characterization of their military service discharge in order to receive the benefits, respect and honor they deserve.It also represents veterans who find themselves in a dispute with for-profit education companies over the use of GI Bill funds or related education loans. The clinic can help by providing free legal advice, identifying potential claims and even representing veterans in litigation, arbitration and other forms of dispute resolution with for-profit education companies.
About the University of San Diego School of Law
The University of San Diego (USD) School of Law is recognized for the excellence of its faculty, depth of its curriculum, and strength of its clinical programs. Each year, USD educates approximately 800 Juris Doctor and graduate law students from throughout the United States and around the world. The law school is best known for its offerings in the areas of business and corporate law, constitutional law, intellectual property, international and comparative law, public interest and taxation.
USD School of Law is one of the 84 law schools elected to the Order of the Coif, a national honor society for law school graduates. The law school's faculty is a strong group of outstanding scholars and teachers with national and international reputations and currently ranks 35th nationally and 6th on the West Coast among U.S. law faculties in scholarly impact and 20th nationally and 4th on the West Coast in past-year faculty downloads on the Social Sciences Research Network (SSRN). The school is accredited by the American Bar Association and is a member of the Association of American Law Schools. Founded in 1954, the law school is part of the University of San Diego, a private, independent, Roman Catholic university chartered in 1949.