USD School of Law Assistant Dean for Law Student Affairs Emily Scivoletto Elected Chair of AALS Student Services Section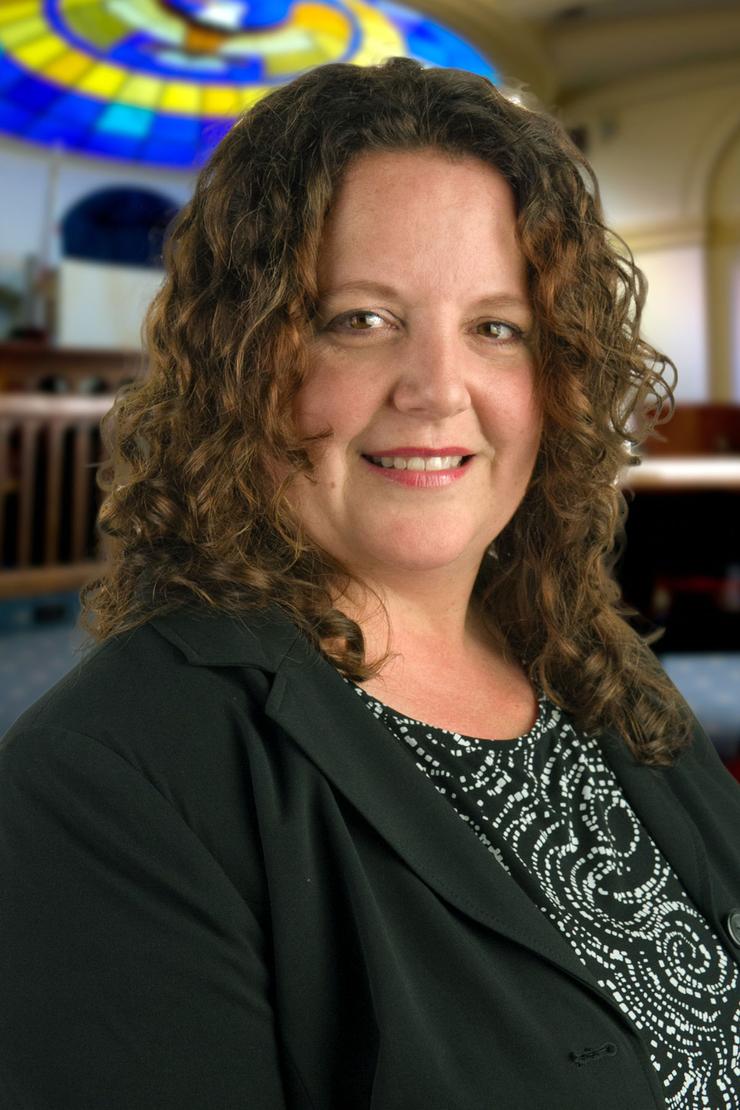 San Diego (April 1, 2014) – University of San Diego (USD) School of Law Assistant Dean for Law Student Affairs Emily Scivoletto was elected chair of the American Association of Law Schools (AALS) section on student services for 2014-15.
In this capacity, Dean Scivoletto will work with section leaders to provide a day-long program at the AALS meeting in Washington, D.C., in January 2015. The program, "Rebooting Legal Education in Response to Market Demands: Providing the Right Services to our Students," will feature five panels of experts in legal education and counseling that will provide insight and suggestions for serving and supporting law students.
Scivoletto was elected to a two-year term on the executive board of the section in 2011 and served as chair-elect throughout 2013. In addition to program planning, Scivoletto will work with committee members to establish an e-newsletter and promote the student services discussion boards established by AALS.
About the American Association of Law Schools
The AALS is a non-profit educational association of 176 law schools representing over 10,000 law faculty in the United States. The purpose of the association is "the improvement of the legal profession through legal education." This goal is furthered in a number of ways, including professional development programs for law professors and administrators, a complement of over 90 sections organized by faculty and senior administrators, and a membership process that is designed to further the core values of the association. The AALS serves as the academic society for law teachers with an annual meeting that constitutes the largest gathering of law faculty in the world.
About the University of San Diego School of Law
Recognized for the excellence of its faculty, curriculum and clinical programs, the University of San Diego (USD) School of Law enrolls approximately 900 Juris Doctor and graduate law students from throughout the United States and around the world. The law school is best known for its offerings in the areas of business and corporate law, constitutional law, intellectual property, international and comparative law, public interest and taxation.
USD School of Law is one of the 81 law schools elected to the Order of the Coif, a national honor society for law school graduates. The law school's faculty is a strong group of outstanding scholars and teachers with national and international reputations and currently ranks 23rd worldwide in all-time faculty downloads on the Social Sciences Research Network (SSRN). The school is accredited by the American Bar Association and is a member of the Association of American Law Schools. Founded in 1954, the law school is part of the University of San Diego, a private, nonprofit, independent, Roman Catholic university chartered in 1949.