Engineering Meets Social Justice at University of San Diego Conference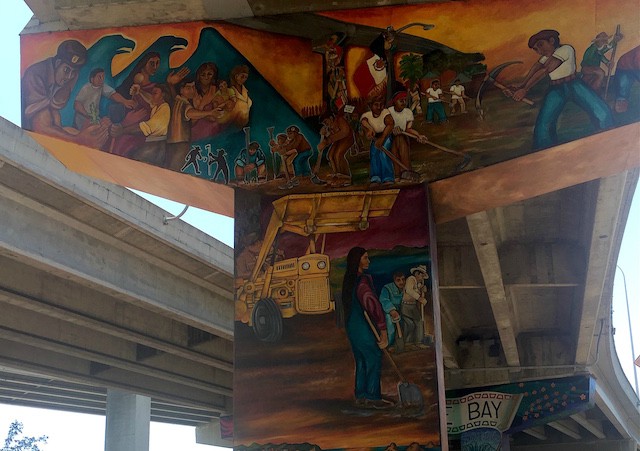 How can engineering promote social justice? More than 50 leaders in the field from around the world will take part in a conference at the University of San Diego from January 25 to 27 to find answers to that question.
Conference activities include panels and workshops on how engineering can promote social justice and peace building and discussions on how to bring these topics into the engineering classroom. There also will be a field trip to the U.S.-Mexico border to discuss social justice and engineering in relation to engineers "building a border wall" and a visit to the local Kumeyaay community for a discussion about STEAM (Science, Technology, Engineering, Mathematics + Art) education.
"Engineering touches the lives of everyone on a daily basis but engineers rarely consider the impacts of their work on social justice," said USD Shiley-Marcos School of Engineering Professor of Praxis Caroline Baillie. "The conference is an exciting opportunity to reflect on the progress we've made and how far we still need to go."
The conference welcomes participants from multiple backgrounds including academics, practitioners and community members as well as those from different academic disciplines because "problems don't have disciplinary boundaries," she said.
Participants in the 13th annual Engineering, Social Justice and Peace conference include Professor Sarah Bell of the Civil, Environmental and Geomatic Engineering Department at the University College London. She launched the the London "Engineering Exchange" – working with local residents on water, energy and food issues. Expert peacebuilder Jerry McCann, who will moderate a discussion on Engineering through a Peacebuilding Lens.
Previous ESJP conferences have been held in the United Kingdom, Denmark, Colombia and Argentina. ESJP 13 is affiliated with the Royal Society (RSA) for the Encouragement of Arts, Manufacturers and Commerce.
"We are proud to host this conference that celebrates our commitment to educating Changemaking engineers who want to make a difference in society," said Chell Roberts, Dean of the USD Shiley-Marcos School of Engineering.