USD School of Law Professor Jordan Barry Discusses New Tax Legislation with Congresswoman Susan Davis and Presents Paper at NYU Law School
USD School of Law Professor Jordan Barry Discusses New Tax Legislation with Congresswoman Susan Davis and Presents Paper at NYU Law School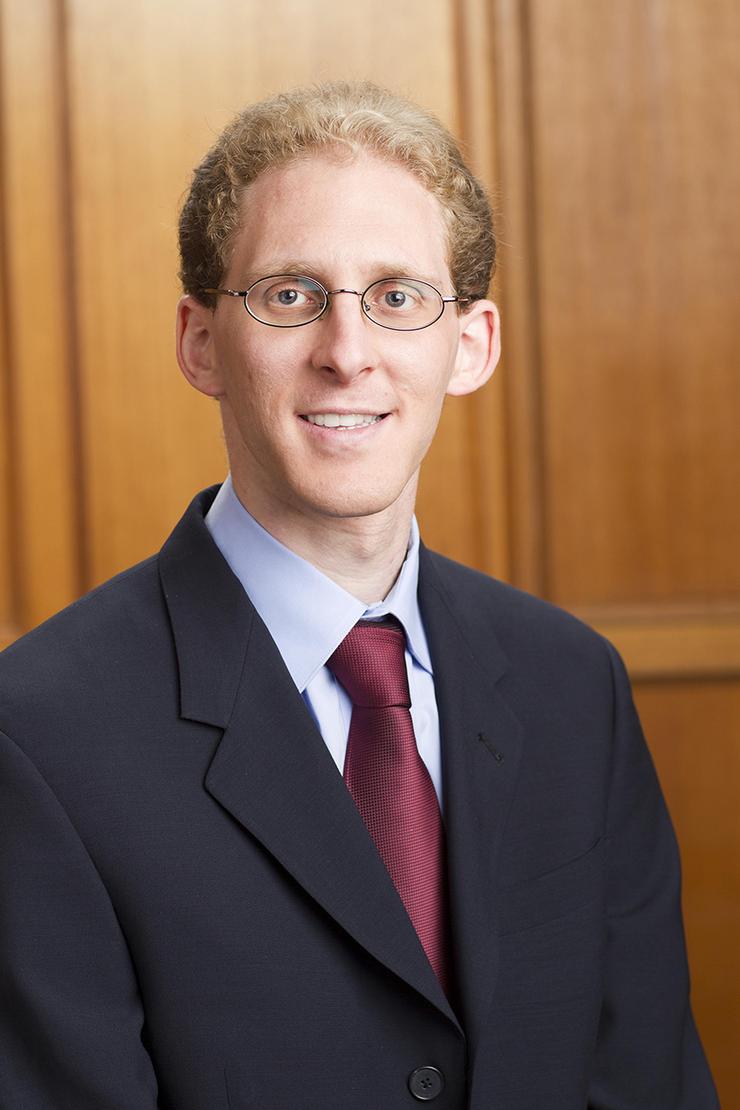 Professor Jordan Barry presented his paper "Not from Concentrate: Collusion in Syndicated Markets" at the 2018 Next Generation of Antitrust Scholars Conference, which is co-sponsored by the NYU School of Law and the ABA's section on Antitrust, at NYU School of Law in January 2018. He also presented this paper at Pepperdine in November 2017.
Barry also spoke on a panel about the new tax legislation with Congresswoman Susan Davis (D-CA),primarily focusing on the economic effects of the new legislation.
About Professor Barry
Professor Barry teaches in the areas of contracts, tax policy, and law and economics. His research includes corporate and securities law, tax law, and law and economics.
About the University of San Diego School of Law
The University of San Diego (USD) School of Law is recognized for the excellence of its faculty, depth of its curriculum, and strength of its clinical programs. Each year, USD educates approximately 800 Juris Doctor and graduate law students from throughout the United States and around the world. The law school is best known for its offerings in the areas of business and corporate law, constitutional law, intellectual property, international and comparative law, public interest and taxation.
USD School of Law is one of the 84 law schools elected to the Order of the Coif, a national honor society for law school graduates. The law school's faculty is a strong group of outstanding scholars and teachers with national and international reputations and currently ranks 35th nationally and 6th on the West Coast among U.S. law faculties in scholarly impact and 20th nationally and 4th on the West Coast in past-year faculty downloads on the Social Sciences Research Network (SSRN). The school is accredited by the American Bar Association and is a member of the Association of American Law Schools. Founded in 1954, the law school is part of the University of San Diego, a private, independent, Roman Catholic university chartered in 1949.