U.S. News & World Report Rankings: USD is Youngest Independent Among Top 100 National Universities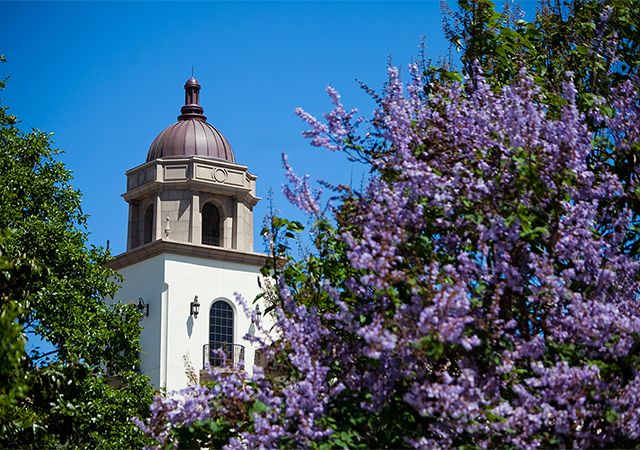 U.S. News & World Report today released its 2018 Best Colleges rankings, and the University of San Diego ranks 90th among the nation's top national universities. Joining USD at the 90th position are Indiana University, Bloomington, Marquette University and University of Colorado, Boulder. As the youngest private university included on the U.S. News & World Report list of Best Colleges, the University of San Diego is especially pleased that its Shiley-Marcos School of Engineering, founded in 2012, ranks 12th among the nation's best engineering schools.
The University of San Diego appeared in 2018 U.S. News & World Report rankings for best national universities, best engineering schools whose highest degree is a bachelor's or master's, best business program (109th) and as an A+ School for B Students.
"As an engaged contemporary Catholic university committed to providing students with an outstanding liberal arts education, USD students grow as individuals and global citizens," said USD President Dr. James T. Harris III. "We want our students to graduate prepared to launch successful careers or to further their education at the graduate level. With two of NASA's 12 recently selected astronaut candidates being USD alumni, we believe we are moving in the right direction in preparing our Changemaker students for purposeful lives and future success."
Shiley-Marcos School of Engineering Dean, Chell Roberts, PhD, was pleased with the continued progress made in a short amount of time by his school.
"In only five years since the Shiley-Marcos School of Engineering was founded, we have made extraordinary progress to rank 12th in the country," said Roberts, the school's founding dean. "We are very pleased with the U.S. News & World Report rankings, which affirm that we are moving the school in the right direction."
— Pamela Gray Payton