USD Outreach: Helping Those Affected by Hurricane Harvey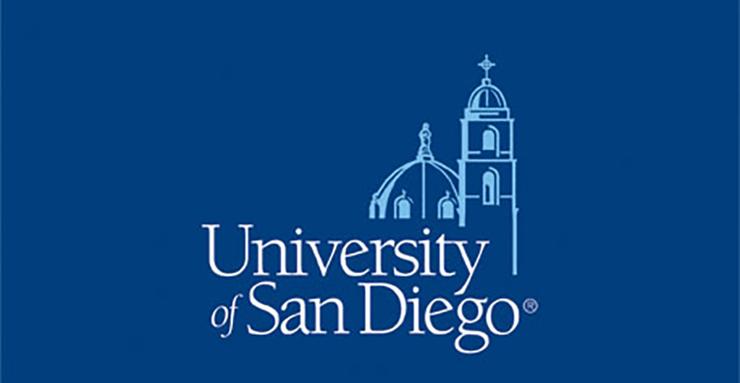 As we begin our academic year at the University of San Diego, our thoughts and prayers go out to all the families impacted by the devastating aftermath of Hurricane/Tropical Storm Harvey in Houston and the surrounding communities.
One of our first actions was to reach out to our students and more than 150 alumni and their families in the Houston area and across Texas. For our returning and first-year students, we invited them to arrive early to our campus, asked if they needed to delay their arrival, or defer enrollment for a semester, depending on their circumstances. These discussions are ongoing.
Our University Ministry team is dedicating the collection from the first Sunday Night Masses of the year at 7 and 9 p.m. on September 10 to Catholic Charities USA to assist with the recovery work in Texas and Louisiana. Catholic Charities USA offers food, clothing, shelter, and support services for all those in need.
If you would like to contribute as well, you are welcome to click on the link above or you can choose from other Houston-based and national organizations. Financial donations are most helpful to first responders and relief workers. Our collective effort can certainly help to make a difference for those in need.
Our generous campus community will likely launch other outreach efforts in the coming weeks, and we will share these details with you as they develop.
Sincerely,
Timothy O'Malley, Vice President, University Relations