EPIC Releases Report on Community Solar in California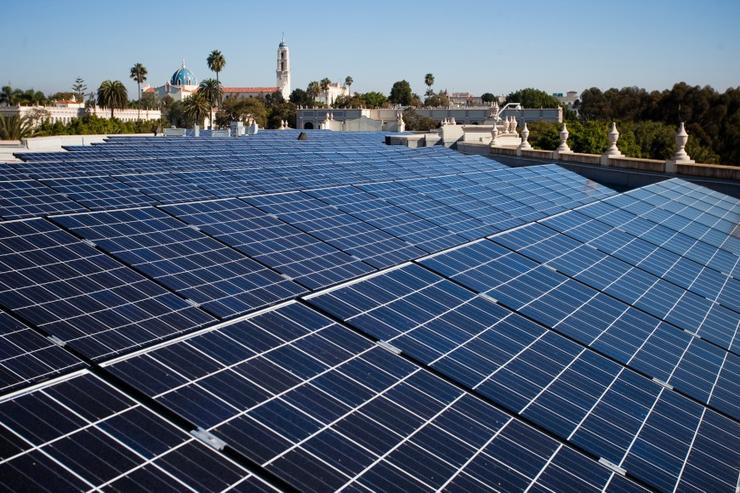 The Energy Policy Initiatives Center (EPIC) recently completed a report that summarizes the activity related to Community Solar in California. The report, authored by EPIC staff attorney Joe Kaatz, provides an overview of:
community solar policies and programs in California;
shared solar programs developed as a result of Senate Bill (SB) 43, including a detailed discussion of the requirements for both the Enhanced Community Renewables and Green Tariff programs;
California's virtual net metering programs, including the Multifamily Affordable Solar Housing (MASH) and Single-Family Affordable Solar Homes Programs (SASH);
California's aggregate net metering program;
Renewable Energy Self-Generation Bill Credit transfer (RES-BCT) as authorized by Assembly Bill 2466; and,
Community Shared Solar models in other states.
This report was prepared for the Center for Sustainabie Energy to support the Golden State Solar Impact project, a statewide team funded by the Department of Energy (DOE) Solar Energy Technologies Program and the SunShot Initiative to encourage market transformation through expanding financing options for residential and commercial customers, streamlining permitting processes, and standardizing net metering and interconnection standards across investor-owned and municipally owned utilities in the region.