Interview with Dr. Drew Talley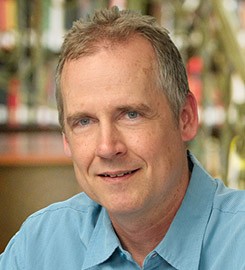 How do you get to know your students?
One of the many great things about teaching at USD is the focus on small class size, hands-on experience, and a dedication to caring for students in a holistic way. I usually start the semester trying to find out more about my students — where are they from? What is there experience with the course topic? I also try to share with them aspects of my own life. Students often have a cartoonish view of professors, and "humanizing" us makes them more likely to view us as allies in their efforts to master the course material.
Read the complete interview here
Contact: