Faculty Spotlight - Marianne Pfau, PhD
Friday, September 29, 2017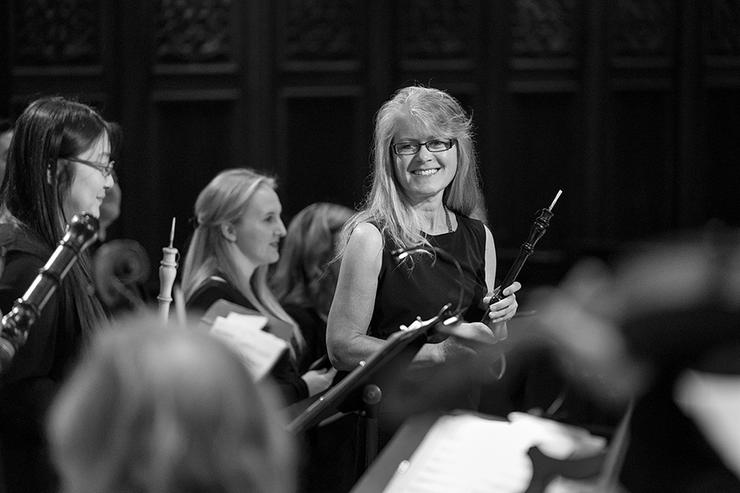 Dr. Pfau spent the summer 2017 in Europe, traveling and performing in many wonderful places. All concerts were related to the 500th anniversary of the Protestant Reformation (1517-2017) that is celebrated all over Germany throughout this year, especially in places where Martin Luther and/or Joh. Seb. Bach left their marks. She played Bach Cantatas in Hamburg, and in Lueneburg, the northern town that Bach traveled to some 200 miles on foot when he was 17, to work there as a young Choral Scholar (boy soprano). Another set of Cantatas took her to Guestrow, a town where Martin Luther exerted great influence.
Carrying the Reformation theme to USD, on October 2 at 5pm, Dr. Pfau will give a lecture/demonstration on "A Revolution in Music," as part of the new Humanities Center Series: Dangerous Ideas. The event is open to everyone, students and the entire community.
On Reformation Day proper, October 31 2017, Dr. Pfau will be performing BWV 80, among other Bach cantatas based on Luther's texts, in Hamburg and in Celle, Germany.