Now more than ever
USD Institute is on a Mission to Restore Civility to Political Discourse
Wednesday, February 8, 2017post has video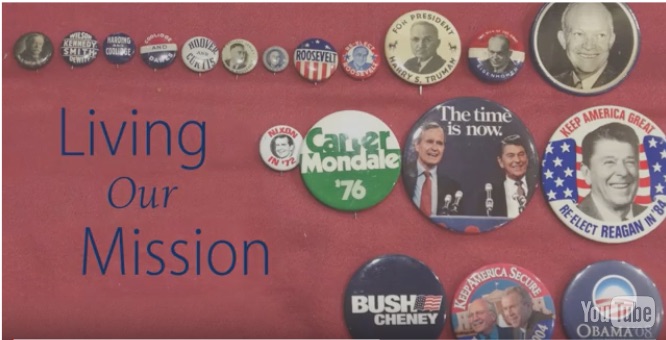 begin quote

We'd like to get San Diego talking about civility now, so that by the elections of 2018 and 2020 we can raise the level of our civic debate to match the better angels of our nature...
USD's partnership Institute for Civil Civic Engagement (USD College of Arts & Sciences, San Diego Mesa College, San Diego City College and San Diego Miramar College) was profiled recently in the Spring 2017 edition of USD Magazine. The institute works to engage USD students and alumni at multiple levels. The signature event is the annual Restoring Respect conference, held every spring at USD's Kroc Institute for Peace and Justice. The ICCE is expanding the 2017 conference into a two-day regional event (April 18-19), which will include panels and presentations on student leadership and civic engagement by and for USD and other area college and high school students. USD students are also urged to intern with the institute, organizing and conducting events and managing the institute's social media.
ICCE director Carl Luna, interviewed for the article, stated that "Bringing in the active support and participation of USD alumni in our work is a top priority for 2017," . Establishing a greater presence within the greater San Diego community would, he stated, allow the ICCE to fully support USD's role as an anchor community institution.