USD Faculty Members Join Working Groups in Preparation for Diocesan Synod on Family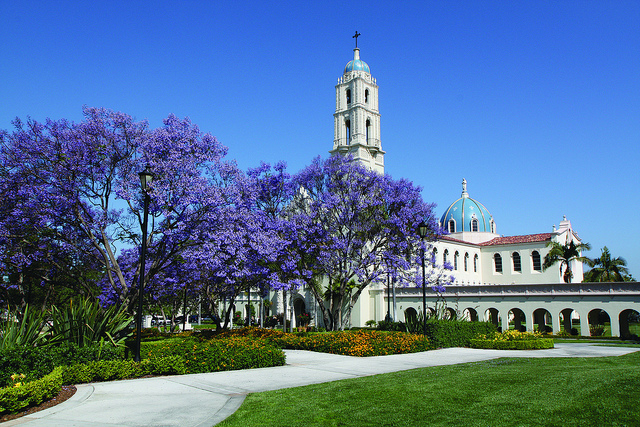 On May 9, 2016, Bishop Robert McElroy announced plans for a diocesan synod on marriage and family life in San Diego, which will take place Oct. 29-30. Earlier this week, the first working group for the event — made up of clergy and laity — met to discuss the many challenges families face here in San Diego.
Among the delegates were USD Vice President of Mission and Ministry Rev. Msgr. Daniel J. Dillabough, as well as Department of Theology and Religious Studies faculty members Emily Reimer-Barry and Sister Tobie Tondi. Reimer-Barry posted her observations on the productive session in a recent blog post. She also discusses the synod, as well as the discussions that will inform its messaging. To learn more, click here.