Matt Zwolinski on the Morality of Markets at 3:AM Magazine
Monday, November 11, 2013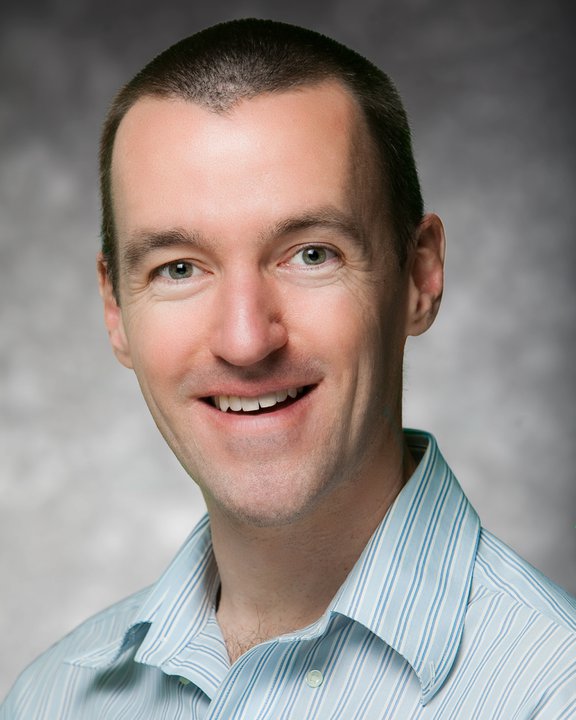 USD Associate Professor of Philosophy Matt Zwolinski has published an essay, "Libertarianism Beyond Nozick," in 3:AM Magazine.
An excerpt:
<blockquote>[I]t is not difficult to identify cases in which markets seem to fail. Real world markets don't live up to the economist's ideal of perfect competition, and even perfectly efficient markets would still be deficient from the perspective of ideal justice. Clever philosophers and economists can easily come up with models of alternative institutional structures that would do a better job. But models aren't reality, whether we're talking about markets or governments. And the fact that real world markets pale in comparison with idealized governments does nothing to make the case for handing more power and authority over to actual governments.</blockquote>
Matt Zwolinski specializes in political philosophy, is the founder of and frequent contributor to the Bleeding Heart Libertarians blog, and the author, with John Tomasi, of A Brief History of Libertarianism, forthcoming with Princeton University Press in 2014.