MIPIM 2017 Trip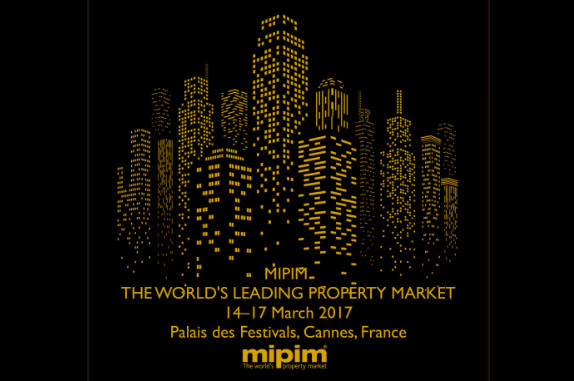 Norm Miller, Hahn Chair of Real Estate Finance, Stath Karras, executive director of the Burnham-Moores Center, and four MSRE students Chris Nesbitt '17 MSRE, Judge Ryan '17 MSRE, Dillon Weisner '17 MSRE and Morgan Plaster '17 MSRE ventured to Cannes, France, for the MIPIM 2017 Conference from March 14-17. More than 23,000 participants from 90 countries attended this real estate event, which gathers the most influential players from all sectors of the international property industry for four days of networking, learning and transaction through premium events, conferences and dedicated exhibition zones.
The four MSRE candidates were selected to be official bloggers at the MIPIM event. They posted daily updates on the conference and had time to visit real estate companies while in France. As part of their blogging assignments, they the MSRE bloggers have been posting stories on the Global Real Estate Experts website since late 2016.

Read the blogs published on the Global Real Estate Experts website:
View photos of the MIPIM trip.