Gin's Economic Index Celebrates 25 Years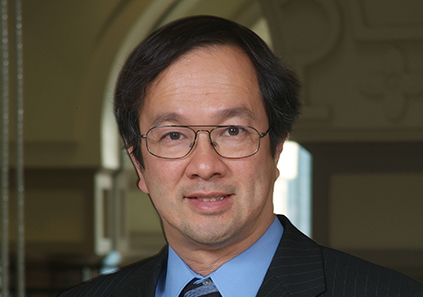 The USD Index of Leading Economic Indicators, produced every month by Alan Gin, associate professor of economics in the University of San Diego School of Business, is celebrating 25 years this month.
Gin has compiled the Index since January 1991 (online since 2002). In this video, he describes its history and evolution.
The San Diego Union-Tribune reported on the most recent index, which indicated that the San Diego economy had weakened slightly in the month of September.
Phone
Phone: (619) 260-4830

Map
Olin Hall
5998 Alcalá Park
San Diego, CA 92110