Barrett Quoted in New York Times on Wells Fargo Leadership Change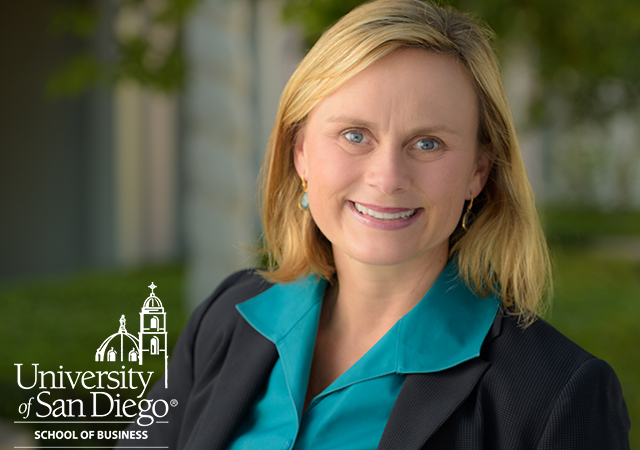 Annalisa Barrett, clinical professor of finance in the University of San Diego School of Business, is quoted in an October 14 New York Times article on the leadership change at Wells Fargo.
Barrett posits that the bank may be making the best of a bad situation in making this leadership change. She argues that the investor reaction could have been worse had the board announced it was looking for an outsider to replace John Stumpf, who abruptly left his CEO post on October 12.
"They likely would have named an interim CEO while they conducted their search," Barrett says in the article. "In my opinion, that would have been very disruptive and led to more uncertainty in the market and concern among employees and customers."
On November 2, Barrett will be speaking on the topic of corporate boards in California at Legislative Advocacy: Challenging Companies to Increase Gender Diversity on Boards, hosted by the Lawyers Club of San Diego.
Phone
Phone: (619) 260-4830

Map
Olin Hall
5998 Alcalá Park
San Diego, CA 92110