Rapp Quoted in the San Diego Business Journal on Mobile Marketing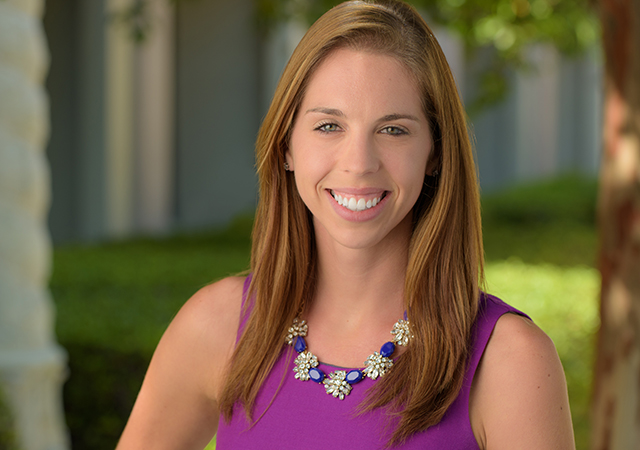 Justine Rapp, assistant professor of marketing in the University of San Diego School of Business, is quoted in an October 13 article in the San Diego Business Journal on mobile marketing.
The article profiles San Diego-based company Motive Interactive. Rapp offered expert commentary on how mobile marketing is increasingly important if companies wish to attract younger audiences.
"Young adults have been especially quick to embrace mobile devices," said Rapp in the article. "You have millennials now in the workforce and they are using mobile devices as their primary computer...Millennials are on their phones doing everything."
Rapp states that smartphone makers have accommodated that behavior by making their devices easier to use.
Rapp's research interests focus on the domain of consumer welfare, more specifically on the marketing implications of public policy on underrepresented groups. She has published several peer-reviewed articles in journals such as the Journal of Consumer Research, the Journal of Public Policy & Marketing, the Journal of Business Ethics and the Journal of Advertising, among others. Rapp teaches Digital Marketing and Social Media.
Phone
Phone: (619) 260-4830

Map
Olin Hall
5998 Alcalá Park
San Diego, CA 92110