Miller Quoted on Wall Street Journal on International Commissions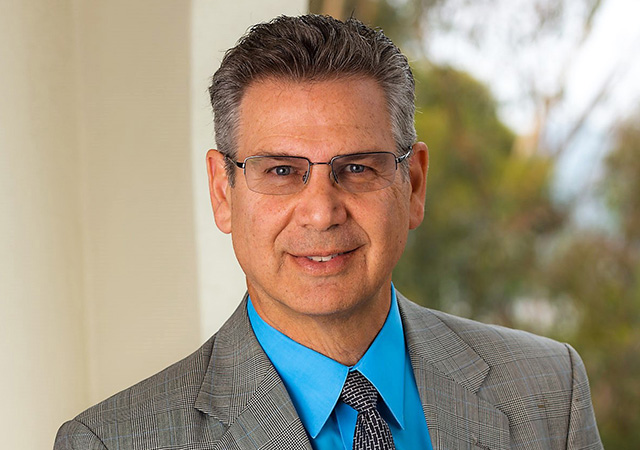 Norm Miller, the Han Chair for Real Estate Finance in the University of San Diego School of Business, is quoted in an October 6 Wall Street Journal article on international commissions.
"The U.S., economically, is an outlier," Miller says in the article. Miller is co-author of the original 2002 survey that examined brokerages in 32 nations. The survey was updated last year by the discount-brokerage firm Surefield, which charges about 1.5 percent commission. Miller consulted on the update. The survey finds that the United States remains one of the most expensive nations to sell a home. To view the international commission rate comparisons, visit the Surefield website. A correction to the Wall Street Journal article: Miller was not compensated for his involvement.
Miller was also quoted in an October 10 GlobeSt.com article on what developers should consider about safety.
Phone
Phone: (619) 260-4830

Map
Olin Hall
5998 Alcalá Park
San Diego, CA 92110