Lampe Co-Authors San Diego Union-Tribune Op-Ed on Implicit Bias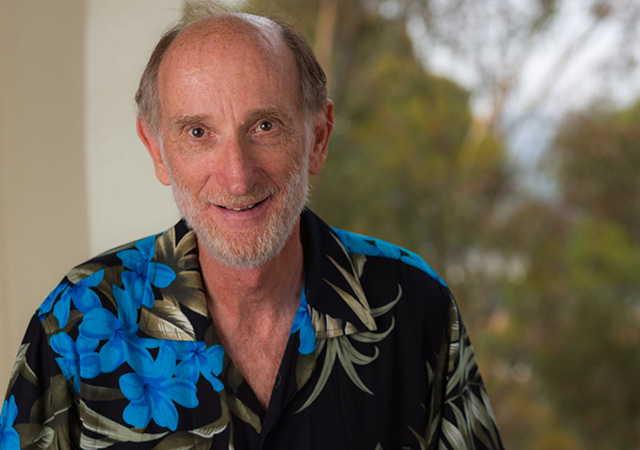 Marc Lampe, professor of business law and social responsibility, co-authored an op-ed in the October 6 issue of the San Diego Union-Tribune on implicit bias.
The op-ed, focused around police shootings and the need for police training, describes unconscious attitudes and stereotypes that humans harbor, which can affect a person's actions and behaviors without that person's awareness. A person who believes they are not prejudiced may still harbor implicit bias. The op-ed was co-authored with John Christianson, a retired professor of economics who taught at the USD School of Business.
Phone
Phone: (619) 260-4830

Map
Olin Hall
5998 Alcalá Park
San Diego, CA 92110