Meyskens Featured in WalletHub on Best Small Cities to Start a Business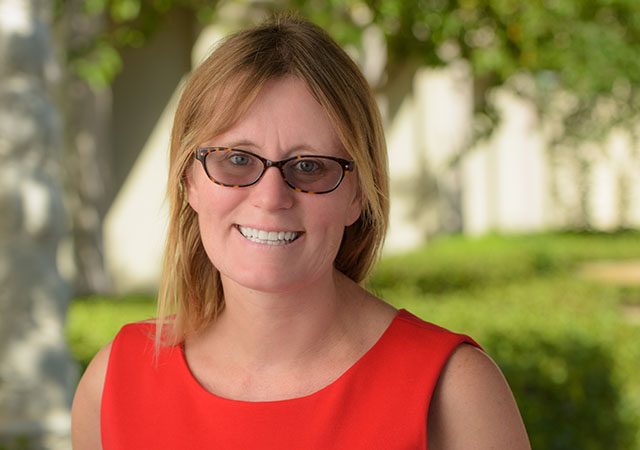 Moriah Meyskens, clinical professor of management in the University of San Diego School of Business, is featured in a WalletHub.com article on 2016's best and worst small cities in the United States to start a business.
Meyskens indicates that a pro for starting a business in a small city is that there are potentially more niches to cater to. She also provided insight into what local governments can do to encourage entrepreneurial activity in their cities. Meysken's areas of interest lie in entrepreneurship, strategy and international business with a particular focus on social entrepreneurship, bottom of the pyramid, corporate social responsibility, green-techs, business planning and partnership research.
At USD, she teaches classes in strategy, entrepreneurship, social entrepreneurship and small business management. She is the co-faculty advisor of the microfinance club, and actively assists with the Social Innovation Challenge and entrepreneurship initiatives on campus.
Meyskens has published several book chapters, GEM reports and peer-reviewed articles in Entrepreneurship Theory & Practice, Entrepreneurship & Regional Development, International Journal of Human Resource Management, Small Business Economics, the Journal of Social Entrepreneurship and the Journal of Enterprising Culture.
Phone
Phone: (619) 260-4830

Map
Olin Hall
5998 Alcalá Park
San Diego, CA 92110