My Classes
Register for Training
View Calendar
Request
Faculty Technology Bootcamp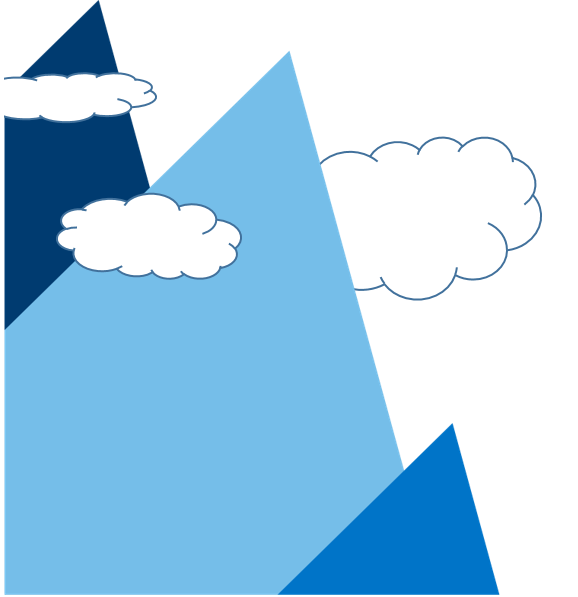 Before the start of each semester, the iTeam staff hosts a Faculty Technology Bootcamp for all full time or adjunct faculty to get their courses ready.
 
Bring your work, come with questions, and work with the iTeam to introduce a new tool, gain confidence in your technology skills and course delivery.
 
We always offer Blackboard Orientation and other trainings. Review the Bootcamp schedule and register at the links below.
Spring 2019
Over winter break IT completed the year-long planning and preparation for Blackboard migration to a cloud-hosted SaaS (Software-as-a-Service) environment. This semester's Faculty Bootcamp is three days to celebrate and welcome faculty to a new era of Blackboard. Drop in anytime,  register for a daily 'What's New' demo, join us for a special appearance by Blackboard's Edgar Gonzalez who will facilitate a Building an Ultra Course workshop. Don't forget the Wine and Cheese! RSVP for all workshops on the
IT Training Calendar.
Wednesday, January 23rd
Drop In
9:00 AM to 4:00 PM
Serra 153
BB Migration: What's New!
9:30am - 10:00am
Serra 134
Blackboard Orientation
10:00 AM to 11:30 AM
Serra 134
Thursday, January 24th
Drop In
9:00 AM to 4:00 PM
Serra 153
BB Migration: What's New!
9:30am - 10:00am
Serra 153
Blackboard Orientation
12:30 PM to 2:00 PM
Serra 134
Friday, January 25th
Drop In
9:00 AM to 4:00 PM
Serra 153
BB Migration: What's New!
9:30am - 10:00am
Serra 134
Blackboard: Grade Center
10:00am - 11:30am
Serra 134
Faculty Wine and Cheese
3:30pm - 5:15pm
Serra 153