My Classes
Register for Training
View Calendar
Request
Faculty Professional Development
Instructional Support and Training offers professional development to faculty at all skill levels. Faculty will learn how to deploy specific technologies to improve targeted areas of course delivery. Wworkshops pair modern instructional design strategies with advanced tools training and equip faculty with the knowledge and power to incorporate engaging and effective technologies. 
Below is a summary of iTeam faculty offerings with links to learn more. Each semester, find a fresh line-up of structured faculty workshops and hosted faculty events. Spaces are limited. 
Note: Separate in focus, ATS also facilitates campus-wide IT product trainings to support student and staff skill acquisition. 
---
Blackboard Orientation
Blackboard Orientation will get faculty started building their course in Blackboard. 
Offered several times at each semester, Blackboard Orientation is required for all USD Blackboard faculty before Requesting a Blackboard Course Shell. Learn Blackboard's basic functions, USD's custom integration and support services, and the tools. Faculty who cannot make an on campus Blackboard Orientation workshop, can request the 45-minute Blackboard Orientation Online. Email iTeam@sandiego.edu for online access. 
Course Design 'LIFT'
Learning Innovation Faculty Training ('LIFT') workshops will help you to improve specifc areas of teaching and learning by leveraging Blackboard's delivery system and integrated tool suite.
Using deep tool knowledge, expert facilitators will guide you through best practices and pedagogical strategies for effective tool application. 
Bb Course Design |1.5 hr - Optimize usability to improve learner engagement.
Bb Grade Center and Feedback |1.5 hr - Simplify your grading and administration. 
Bb Exams and Assessments |1.5 hr - Learn best practices for exam creation and deployment.
Bb Collaboration Tools |1.5 hr - Build connections that foster student achievement. 
Learn@Lunch Series
Catered, informal luncheons for special topics, product demos, practice, and discussions. Topics rotate, but lunch is always on us!
Each semester, Instructional Support and Training hosts a few, informal sessions for faculty to enjoy a catered lunch with their peers while learning a technology tool and strategy to enhance their course delivery. Learn@Lunch sessions incorporate an expert demonstration, facilitated peer discussion, and hands-on tech time supported by the iTeam. 
Faculty BootCamp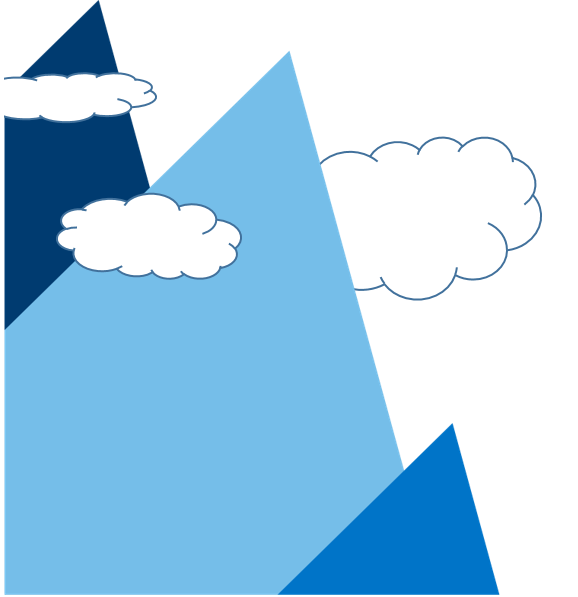 Pre-semester, drop-in work sessions with onsite one-on-one iTeam support. 
Just before the start of each semester, the iTeam carves out two or three consecutive days for faculty to drop-in in to receive on-the-spot support and wrap-around training from the iTeam staff. Bring course materials come with questions, and drop-in anytime between 9:00 AM and 4:00 PM.
Remember to RSVP to the Faculty Wine and Cheese social held at the end of Bootcamp!
Vendor-Expert Webinars
Leverage USD-licensed vendor trainings and expert webinars on the On Demand training page: 
     VoiceThread beginning to advanced, many interest-specific offerings
 Live Experts address assignment set-up workflows and best practices. 
   Test integrity, administration. Proctoring with Lockdown Browser.