Goal 5: Amplifying Local & Global Engagement and Reputation - Further develop a local and global reputation as a university that facilitates democratic partnerships and builds solidarity to foster greater inclusion, prosperity, and social justice.
Pathways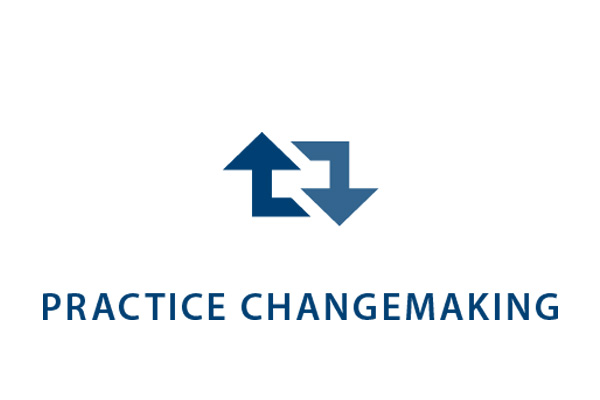 Strategic Goal Committee for Goal 5: Amplifying Local & Global Engagement and Reputation

Co-chairs: Chris Nayve, Denise Dimon

For more information about this committee, see Committees tab.
Opportunities
a. Local
Create an education and Changemaker corridor in Linda Vista that models best practices in anchor strategies addressing education, commerce, and health needs in the local community.
Enhance our efforts to be a leading hub for arts and culture in the San Diego and Tijuana regions.
Serve as a leading contributor to bi-national programs and dialogue on issues associated with the US – Mexican border.
Develop an action plan to enhance USD's reputation that includes utilization of faculty expertise regarding local and global issues.
b. National
Achieve the United States President's Honor Roll for Community Service every year and receive the highest honor as the Presidential Award winner.
  c. International
Increase USD's international presence, engagement, and partnerships.
Leverage the use of the USD Madrid Center.
Implementation Plan
Dashboard