Goal 4: Elevating Faculty & Staff Engagement - Attract, retain and develop faculty who are high-impact teachers and engaged scholars, and foster a campus environment that embraces all employees as collaborators in the educational enterprise.
Pathways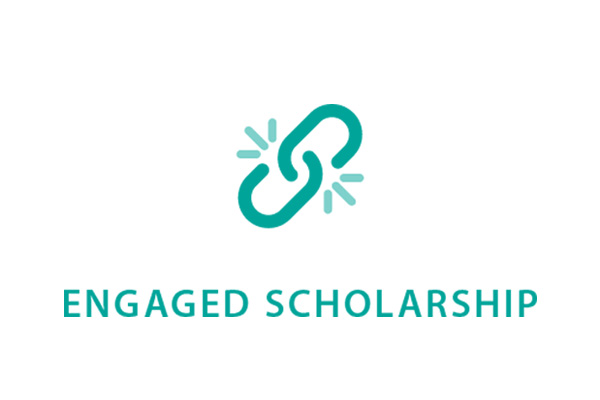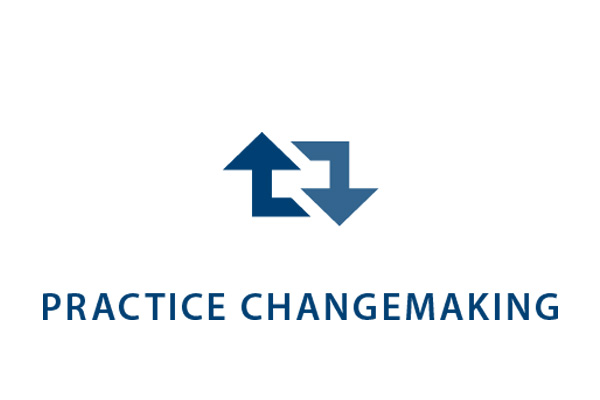 Strategic Goal Committee for Goal 4: Elevating Faculty & Staff Engagement

Co-chairs: Karen Briggs, Gail Baker

For more information about this committee, see Committees tab.
Opportunities
a. Faculty and Staff Development
Develop faculty and staff knowledge and skills so that all students can participate in high-impact learning opportunities, Changemaking practices, and experiential learning activities.
Support and strengthen faculty engaged scholarship with processes and incentives that increase the amount of research grants and philanthropy secured in support of this work.
Create and implement a new leadership development program for employees by 2018.
b. Faculty and Staff Recognition
Provide competitive faculty and employee compensation and verify progress by performing a biennial review of national data.
Expand recognition and rewards for exceptional achievements and performance of faculty and all employees.
Increase the number of endowed faculty positions to attract and retain the best faculty from around the world.
Implementation Plan
Dashboard