USD Legal Research Center Reception & Book Signing by Roy L. Brooks & Orly Lobel

This event occurred in the past
USD Legal Research Center Reception & Book Signing by Roy L. Brooks & Orly Lobel
This event occurred in the past
Date and Time
Friday, January 5, 2018 from 5:00 p.m. to 7:00 p.m.
Location
Pardee Legal Research Center, 1st floor
5998 Alcala Park
San Diego
,
CA
92110
Cost
0
Details
The University of San Diego Legal Research Center invites AALS attendees to a reception and book signing on Friday, January 5th at 5 pm. Enjoy our beautiful campus, tour the LRC and meet the authors.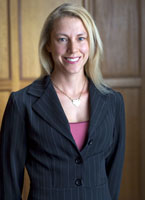 Don Weckstein Professor of Labor and Employment Law and award winning author of Talent Wants to be Free (2013), Orly Lobel has authored a new book, You Don't Own Me. It was published in November 2017 by W.W. Norton to rave reviews from Booklist review, Publisher's Weekly review and Kirkus review.
*********************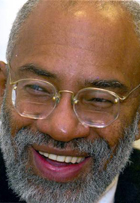 Warren Distinguished Professor of Law Roy Brooks' 20th book, The Racial Glass Ceiling: Subordination in American Law and Culture, was published by Yale University Press in 2017. Brooks is the recipient of three national book awards.
Please RSVP by December 21, 2017 to jlihosit@sandiego.edu.
Sponsor(s)