Energy Policy Initiatives Center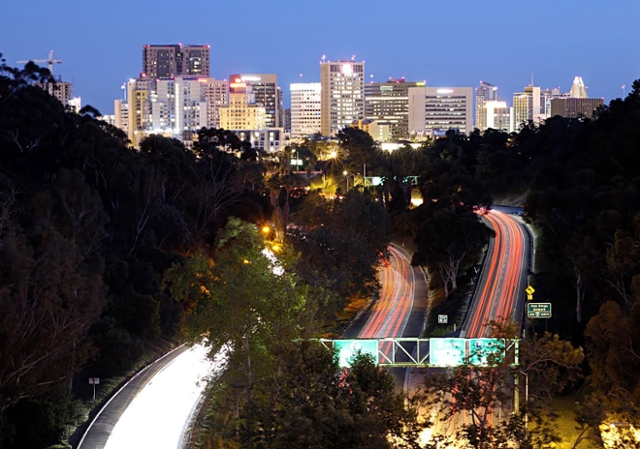 Energy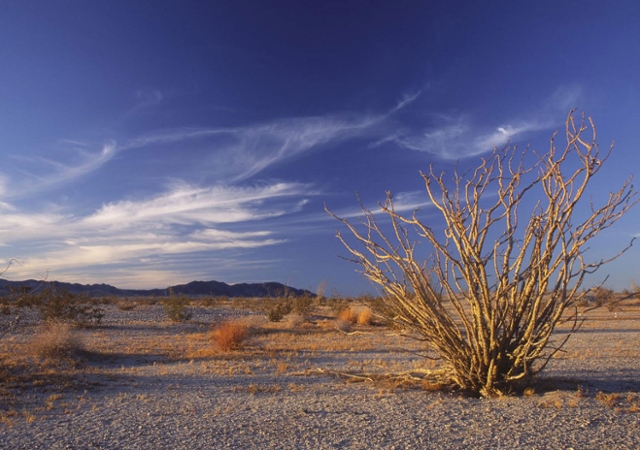 Climate
Water-Energy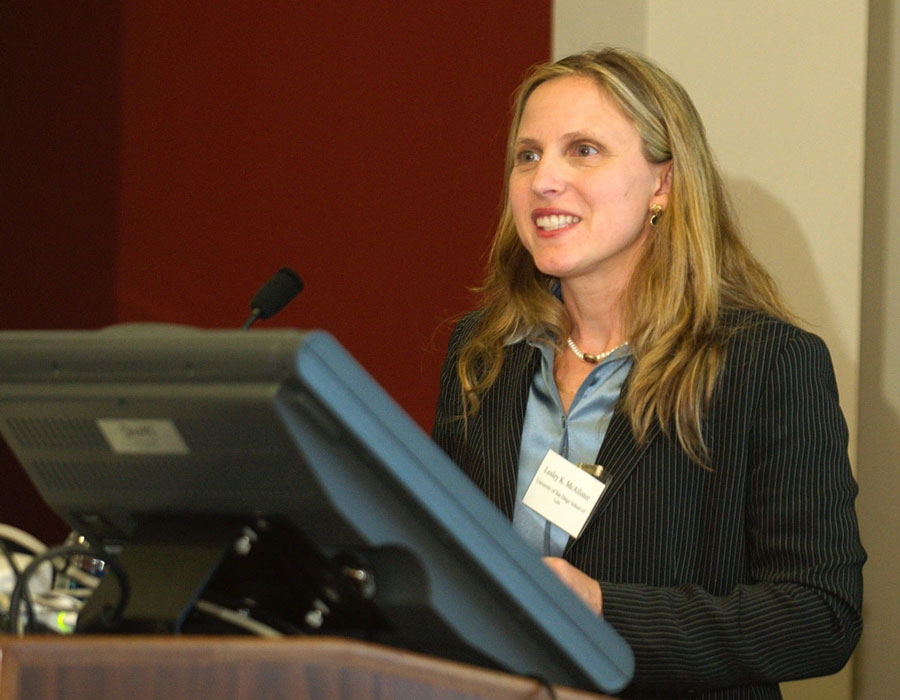 Lesley K. McAllister Symposium on Climate and Energy Law
November 9, 2018
Each year the University of San Diego School of Law hosts the Climate and Energy Law Symposium. Legal and policy experts from across the country attend the event, including practicing attorneys, policy makers, and academic experts.
In the
News
// August 16, 2018
// December 11, 2016
From the Blog
(September 10, 2018) – At a press conference that included speeches from State Assemblywomen Lorena Gonzalez and author...
(September 06, 2018) – The deadline for the Legislature to pass pending legislation and send it to the Governor's...
(August 16, 2018) –     Tuesday afternoon, Assigned Commissioner Carla Peterman issued her alternative...
(August 09, 2018) – With the increasing number of community choice aggregators (CCA) in California, the California...