Changemaker Student Committee
2016 Changemaker Student Committee
What is the CSC?
The CSC is a group of students from all over campus who practice changemaking at USD by creating programs, initiatives and experiences to foster a community where social change thrives.
The CSC:
Represents the voice of USD's student body

Sees changemaking as a practice and focus on co-creating a community with the entire campus

Builds bridges between campus orgs, clubs, centers and institutes

Strives to develop a stronger sense of belonging, a deeper collaboration between student entities and a stronger connection with each other
Examples of CSC initiatives:
My Story events - focused on featuring and embracing USD's diversity while creating an opportunity to practice empathy and build community
Changemaker FEST - annual celebration of our designation as a Changemaker Campus
Chopped - An annual cooking competition between various clubs and orgs on campus to build community and raise awareness on food and health related issues
Dinner with Strangers - an opportunity to discuss current hop topics and meet new people
What I be Project - a photo project developed by Steve Rosenfield providing an opportunity for the USD community to come together through vulnerability and courage. Check out this year's photos.
Kill the Cup - Sustainable effort to encourage student body to use recyclable mugs and cups at the Aroma's Coffee Shop
If you are interested, please fill out an interest form. The CSC meets every Tuesday at 1 pm in Student Life Pavilion 320. Come join us!
Changemaker Taskforce
A team of committed CSC members leading the efforts and planning of CSC initiatives. The Taskforce creates collaborative environments, in which people are expected to work with others in flexible teams with shifting responsibilities.
Charlotte Vitak
Changemaker Task Force Co-Chair
Dylan Valdivia
Changemaker Task Force Co-Chair
Isabelle Ashraf
Changemaker Student Committee Leader
Kendahl Tyburski
Changemaker Marketing Coordinator
Abbie Barnes
Changemaker Outreach Coordinator
Will Tate
Changemaker Associated Students Senator
CSC Events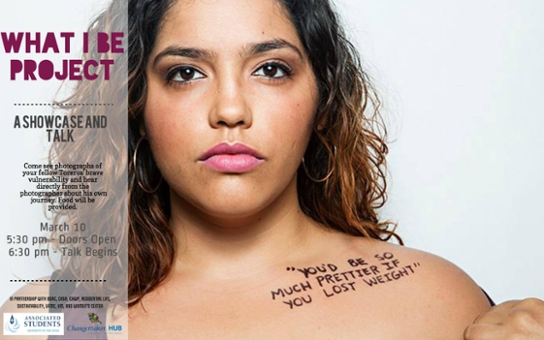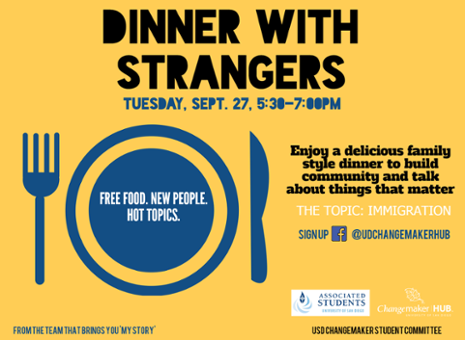 Changemaker Hub
5998 Alcalá Park
San Diego, CA 92110
Phone: (619) 260-4600