CEE Grant Recipients
Travel Grants
The Center for Educational Excellence is pleased to announce travel grant recipients for the 2016-2017 academic year. We look forward to their presentations and congratulate them for taking this opportunity to develop and share information on teaching and learning.
 Amanda Ruiz, (Mathematics), Critical issues in Mathematics Education (MSRI) in Berkeley, CA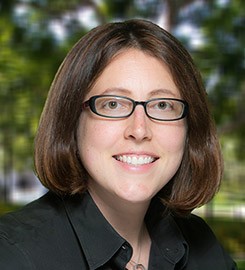 Kate Boersma, (Biology), Society for Freshwater Science in Sacramento, CA
Mei Yang, (Chinese Studies), 2016 ACTFL Annual Convention & World Languages Expo in Boston, MA
Moriah Meyskens, (School of Business Administration), Management Teaching & Learning in Anaheim, CA
 Stephen Pearlberg, (Psychological Sciences), Society for Industrial and Organizational Psychology in Anaheim, CA
Steve Sumner, (Economics), Blackboard World Conference in Las Vegas, NV
 Susan Bonnell, (Hahn School of Nursing and Health Science), Emerging Global Leader Institute in Washington, D.C.
CEE Travel Grant Recipients from previous years