Center for Educational Excellence
Mission Statement
The mission of the CEE is to support the USD community by providing integrated programs, events, and resources to promote the institution's core values of academic excellence, knowledge, creating a diverse and inclusive community, ethical conduct, and compassionate service.
Call for Applications: Associate Director Positions
Are you passionate about pedagogy, programming and evident-based teaching? Do you see yourself developing curricular innovations in the areas of equity, inclusion and diversity? The Center for Educational Excellence (CEE) and the Center for Inclusion and Diversity (CID) are excited to announce TWO open positions. Click each title to learn more about the position and review the application. Deadline for submission is Friday, November 16th by 5:00 p.m.
Contact Information
Office hours: Mo - Fri 8:00 am - 5:30 pm
Camino Hall 1F
(619) 260-7402
cee@sandiego.edu
Fall 2018 drop-in hours:
Sandra Sgoutas-Emch, Director - Mondays & Wednesdays from 2:00 - 4:00 pm                emch@sandiego.edu | (619) 260-4005 
Ryan Scrimger, Interim Associate Director - Mo/Wed/Fri from 10:00 am - 12:00 pm          ryscrimger@sandiego.edu | (619) 260-7402                                                                            
Recent
Spotlights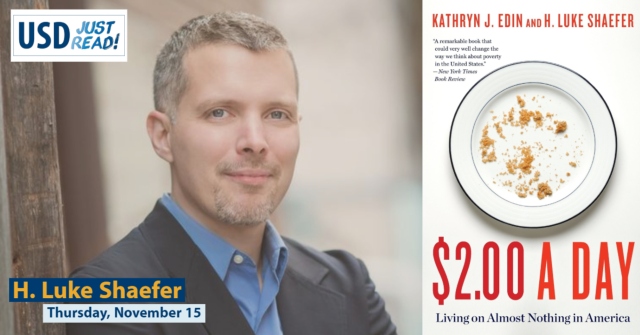 September 11, 2018
Join us for a special evening — a keynote address by H. Luke Shaefer, co-author of $2.00 A Day: Living on Almost Nothing in America. Thursday, …