Stacy Langton, PhD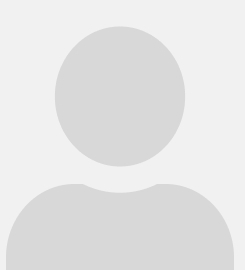 Office:
University Modular Offices #1 100K
Professor, Mathematics
Ph.D., Harvard University

Bachelor degree, Caltech
Stacy Langton graduated from Caltech and got his PhD at Harvard, working under David Mumford in the subject of Algebraic Geometry. After a period at the University of Minnesota at Minneapolis, he came to USD in 1978.
Scholarly Work
His research interests are in the History of Mathematics, particularly the mathematics of the 17th, 18th and 19th centuries. He has translated into English several articles by the 18th-century mathematician Leonhard Euler.
Areas of Interest
He teaches courses in mathematics, computer science and statistics. His method in teaching is to stress the fundamentals of each subject.