Students First
Your ambitions. Your experience. Your future.
Find Your Purpose
Explore. Discover. Inspire.
Succeed Together
Collaborate, create and inspire positive change in the world.
One-on-one faculty mentoring, practical experience and global research opportunities for students in the arts, humanities and social sciences will help prepare you for a meaningful career and a purposeful life.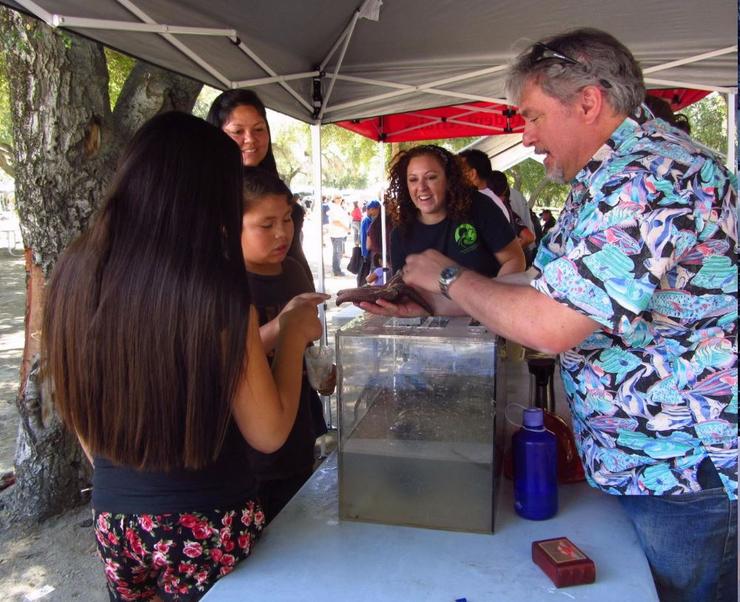 November 21, 2017
Dr. Boudrias is Principal Investigator of the Climate Education Partners, the on-campus NSF-funded grant has released a new resource. Climate Edu…Read more.