Students First
Your ambitions. Your experience. Your future.
Find Your Purpose
Explore. Discover. Inspire.
Succeed Together
Collaborate, create and inspire positive change in the world.
One-on-one faculty mentoring, practical experience and global research opportunities for students in the arts, humanities and social sciences will help prepare you for a meaningful career and a purposeful life.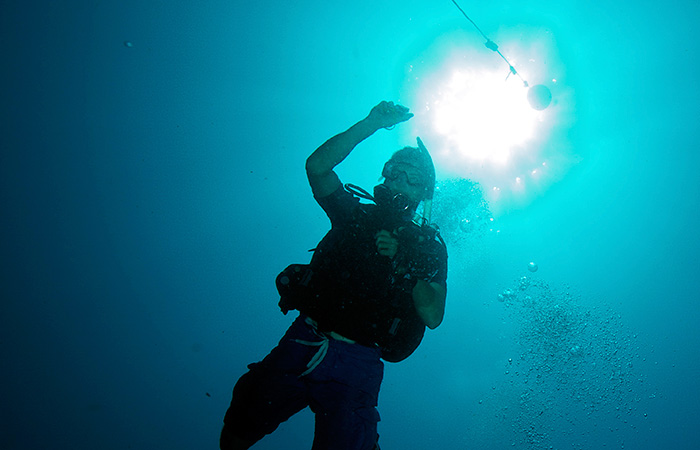 December 22, 2016
What year did you graduate and with what Major/Minor? I graduated from USD in 2012 with a BA in Marine Science - Earth Systems pathway. What is your…Read more.