Students First
Your ambitions. Your experience. Your future.
Find Your Purpose
Explore. Discover. Inspire.
Succeed Together
Collaborate, create and inspire positive change in the world.
One-on-one faculty mentoring, practical experience and global research opportunities for students in the arts, humanities and social sciences will help prepare you for a meaningful career and a purposeful life.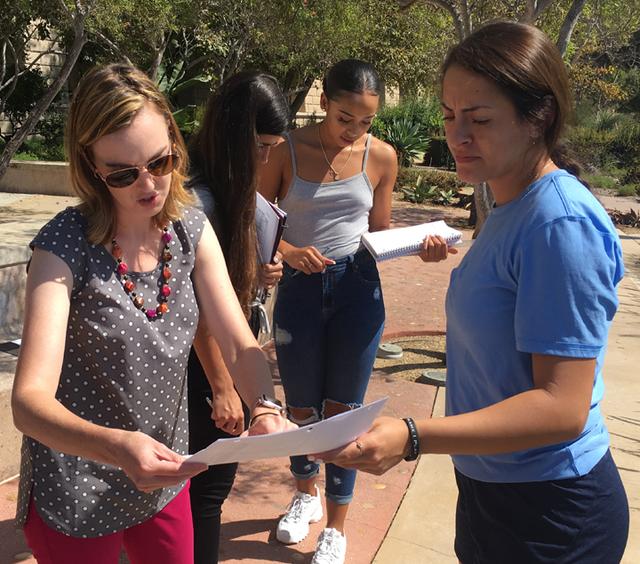 September 10, 2018
Dr. LeeAnna Chapman and her co-authors were awarded the 2018 Outstanding Paper Award for thier article Instructional Utility and Learning Ef…Read more.