​Accounting Major
Analyze numbers—without becoming one.
Love crunching numbers? If so, you're in good company at the School of Business. Our accounting major ranks in the top 5 percent by College Factual. Most students receive job offers while they're still in school. And, accounting graduates typically earn the highest salaries compared to other business majors. The secret? Our money's on personalized learning.
We keep our accounting classes small so you can fully absorb the content, from financial accounting to auditing. Many of our professors are licensed CPAs, and you have the freedom to pick their brains anytime. Plus with annual on-campus hiring events, you'll have opportunities to interview for internships and full-time positions.
To help you pinpoint where you'd like to focus your career, we have four accountancy tracks for you to choose from. Each one will prepare you for a career as an accountant, whether you want to work on your own, for a company, at an NGO or with the government.
Quick Links
Recent
Spotlights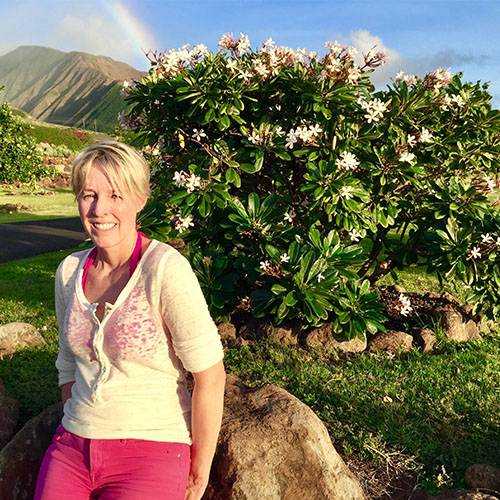 Entrepreneur and Horticulturalist
July 26, 2018
Thriving in Business and in Nature: How one USD alum is redefining the 'entrepreneurial landscape' Entrepreneur-turned-horticulturalist…
Pick from four specialized degree tracks.
Accountancy
This option is perfect if you're going for a career in public accounting and plan to take the Certified Public Accountant (CPA) exam. It's also a great option if you're interested in industry-related accounting careers where the Certificate in Management Accounting (CMA) is more popular.
Accountancy and Supply Chain Management
We recommend this track if you're interested in building skills in both accountancy and supply chain management. You'll learn how accounting principles are applied to supply chain concepts like strategic costs, negotiations and activity-based costing.
Accountancy and Finance/Real Estate
With this option, you can choose to supplement your accountancy studies with either finance or real estate topics. You can gain a financial perspective by studying corporate finance or learn how accounting methods are used to assign value to commercial properties.
Accountancy and Information Systems/Technology
We recommend this track if you'd like a career in public accounting, industry or government where you're required to have both accounting and technology skills and knowledge. You'll learn about accounting system design, analysis and internal controls.
Note: These options fulfill some of the requirements for the CPA exam in California.