Joel Sutherland
Managing Director, Supply Chain Management Institute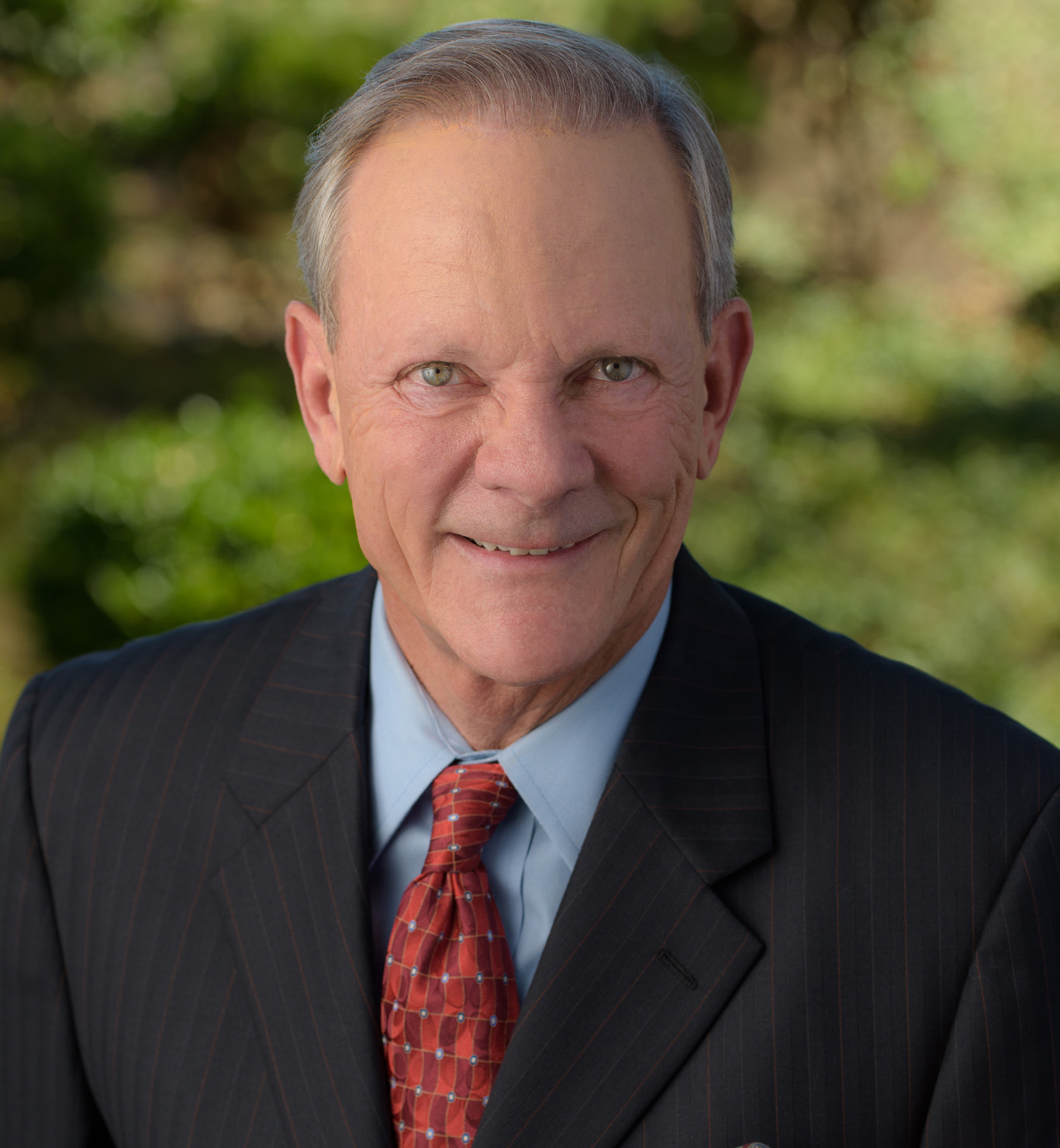 Summary
Joel Sutherland has over thirty years experience as a logistics/supply chain professional working for manufacturers, wholesale distributors, and third party service providers in various industries, including automotive, paper, pharmaceutical, and consumer packaged goods. Joel has worked and lived abroad, starting and managing a logistics services company (3PL) based in Germany for Sealand Services (now Maersk). In the late 1990's Sutherland was hired by J. B. Hunt to develop and execute a vision for creating a non-asset based 3PL that would later become Transplace, managing more than $3 billion in freight. Wrapping up his industry career he was the president and COO of Air-Road Express – ultimately selling the company in 2005.

Sutherland received his BS degree from the University of Southern California with a focus in logistics, and an MBA from Pepperdine University. He has taught logistics at the University of Southern California and is a frequent speaker at professional groups and universities around the world. He has a number of published papers and has authored numerous logistics articles for various trade publications.

Sutherland is a past board chair of the Council of Supply Chain Management Professionals (CSCMP), a worldwide professional association. In 2009, he received the highest honor from CSCMP – the Distinguished Service Award. He has also received the Professional Achievement Award from Logistics Management magazine and was recognized as one of the Top 20 Logistics Executives by CLO magazine and the Logistics & Supply Chain Forum.

In 2006, he became managing director of Lehigh University's Center for Value Chain Research (CVCR) and over the next five years significantly expanded the CVCR's offerings, added board members, and gained global recognition. He also taught graduate-level supply chain courses at Lehigh. In July 2011, he moved back to his home state of California and is now the managing director at the University of San Diego's Supply Chain Management Institute.