Stephen Conroy
Associate Dean, Undergraduate Program
Professor of Economics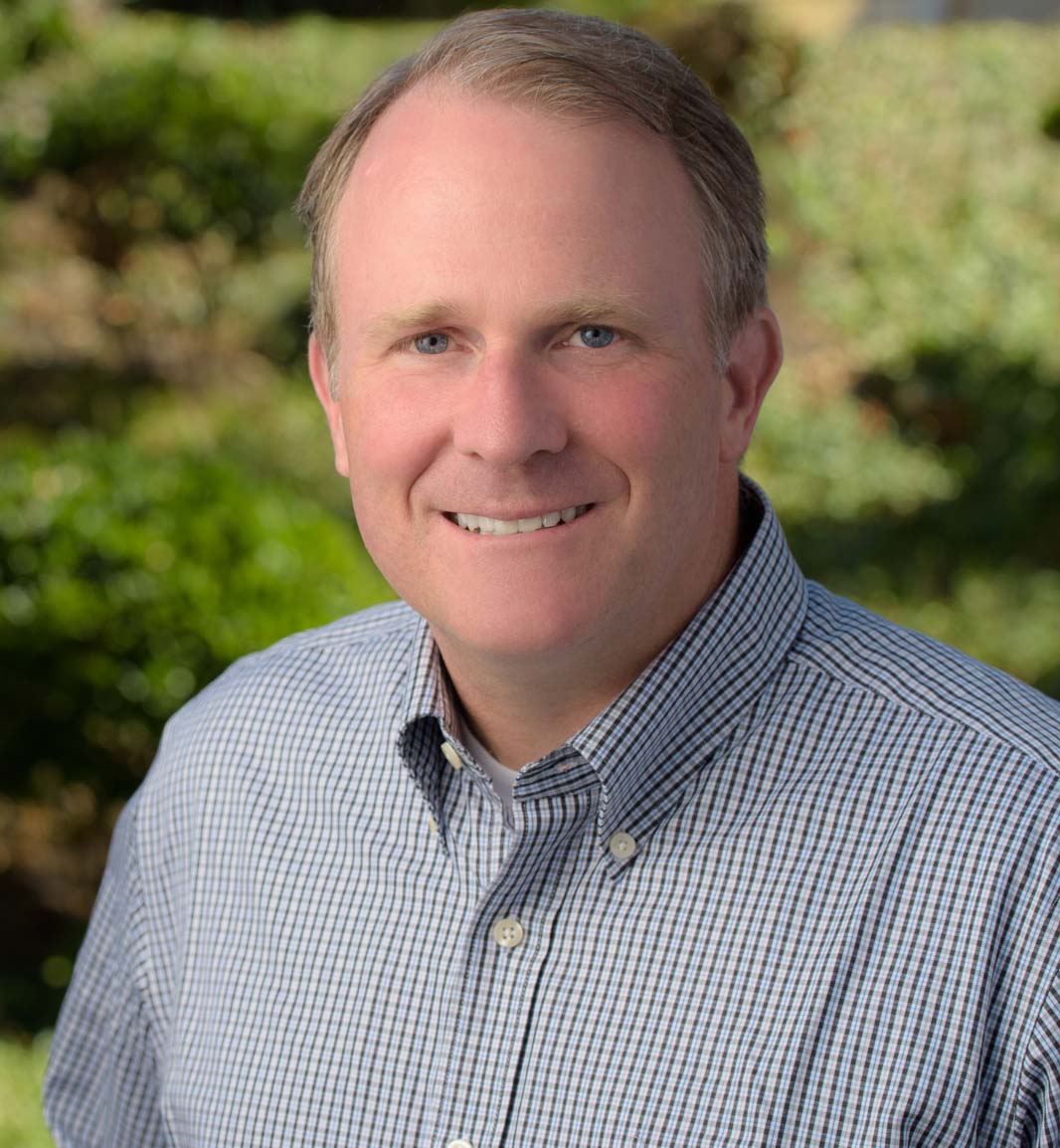 Degree
PhD, University of Southern California, Economics
MA, University of Southern California, Economics
BA, Creighton University, Economics
Areas of Expertise
Economics, Real Estate
Selected Publications
Intergenerational Transmission of Moral Capital Across the Family Life Course, Cambridge University Press/Cultural Transmission: Developmental, Psychological, Social and Methodol
Commitment to Caring: Filial Responsibility and the Allocation of Support by Adult Children to Older Mothers, Caregiving Contexts: Cultural, Familial and Societal Implications; Springer
The Case for Admitting Settlement License Agreements in a Reasonable Royalty Analysis, Les Nouvelles/Licensing Executives Society International
Estimating School Proximity Effects on Housing Prices: The Importance of Robust Spatial Controls in Hedonic Estimations, Journal of Real Estate Finance and Economics
A Tale of Trade-offs: The Impact of Macroeconomic Factors on Environmental Concern, Journal of Environmental Management/Elsevier, Inc.
Summary
Stephen Conroy is a professor of economics and faculty director of the Center for Peace of Commerce at the University of San Diego, where he joined the faculty in the fall 2004. Conroy earned a PhD (1998) and MA (1995) in economics from the University of Southern California. He earned a bachelor's degree in economics from Creighton University, where he graduated with honors in 1987. Before coming to USD, Conroy was a faculty member at the University of West Florida in Pensacola, Florida.
He has published more than 25 journal articles, book chapters and conference proceedings and his work has appeared in a variety of journals. He has consulted extensively in litigation support and valuation of nonmarket assets. Conroy has won several research and teaching awards at USD, most notably a prestigious University Professor Award in 2012.
CV
View CV