Real Estate Student Opportunities
​Learn from the real estate masters.
Whether you're working on a master's in real estate, a dual MBA/MSRE degree or an undergraduate major and a minor in real estate, the Burnham-Moores Center for Real Estate is here to support you. By providing students with a variety of experiences that bridge the gap between academia and industry, you'll be fully prepared for lasting success in the real estate industry. And our Real Estate Society provides additional resources and information through  industry speakers. Join the Real Estate Society.
From bringing industry experts into the classroom to providing one-on-one mentoring, you'll benefit from one-of-a-kind educational experiences with real estate firms and executives, as well as renowned faculty and researchers. It's all part of our commitment to giving you an exceptional learning experience—and a springboard to lifelong success. 
Recent
Spotlights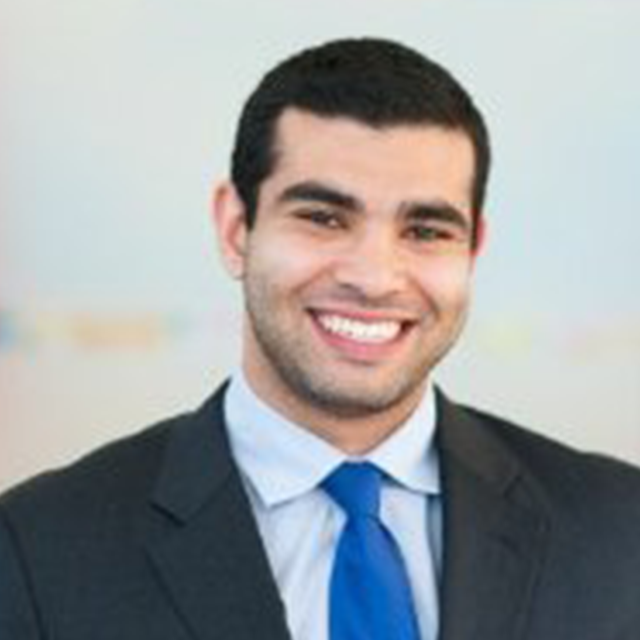 Amir Atefi '12 BBA
October 2, 2017
Even while a student at USD, Amir Atefi worked with his family's general contracting business, Atlas Development, which was …
Explore our real estate programs.