Global Entrepreneurship in Buenos Aires
Swastik Mukherjee '16 MBA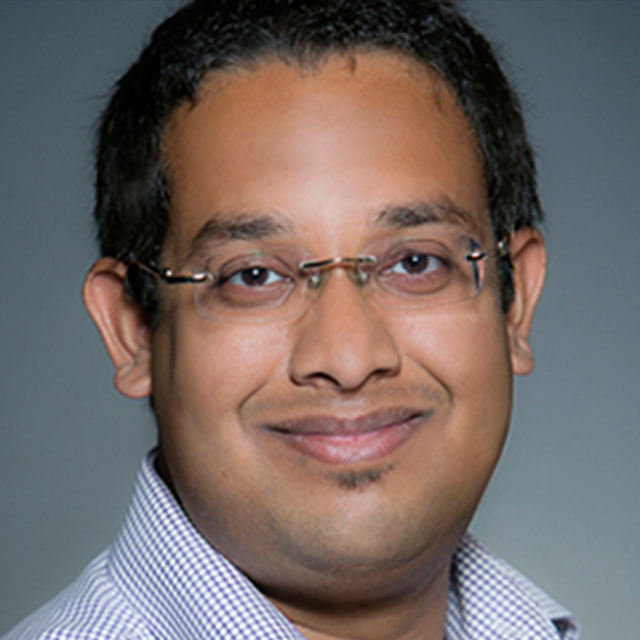 One of my main reasons for picking the University of San Diego for my MBA was the international opportunity that the School of Business provides.
We talk about global MBA's being important in setting one apart from the crowd. The international program in the School of Business, sponsored by the Ahler's Center, aims at giving a holistic business and social experience during a 3-week time period in many different countries. It has always been my life-long dream to visit Argentina and getting the opportunity to do so and work for a major global brand—Wal-Mart Argentina—was definitely a dream come true.
Upon my arrival, I realized how big of a challenge the language barrier would be. I did not know a word of Spanish and the prospect of spending three weeks in a country without being able to communicate was scary rather than daunting. But little did I know that this city does indeed have an intoxicating effect on its visitors. The language barriers were overcome with gestures and smiles, the inability to read street signs or knowing the difference between caballeros and damas were balanced by the infectious love and hospitality of the locals of Buenos Aires. Who could tell that one of my best days in the city would be one when I would meet six people from Brazil who did not know a word of Spanish or English. This is why we travel, this is why we do an international MBA. To know that what we perceive as differences aren't differences at all; they are opportunities. Opportunities for us to grow and learn and cherish and admire.
Getting the opportunity to take the Social Entrepreneurship class in Buenos Aires was an eye-opener. The School of Business is keen on teaching its students the values of being a socially responsible entrepreneur in today's political and business climate and learning about the different styles of government and the ways to do business and the ways to tackle the severe headwinds that entrepreneurs face made me realize my complete lack of knowledge of a different lifestyle. Visiting the recovered factories where people work on meager stipends and seeing the efforts they make to keep the people happy and engaged was also a humbling moment. These are people working to make ends meet, not to have global safety or quality standards.
For the practicum, my team worked with Wal-Mart Argentina to analyze current accounts payable process and suggest improvements; use the suggested electronic invoicing process and make it leaner; come up with a financial and economic feasibility model for the electronic invoicing go-live that the Wal-Mart finance team was planning. My team fed off each other's strengths and ensured that the final product was over and above what the client had expected and thus ensured the client's satisfaction. We compared the old process to the new and eliminated five days of non-value added work in order to implement the new process. We also analyzed cost savings and revenue to come up with a net present value (NPV) analysis with an internal rate of return that exceeded expectations of Wal-Mart finance personnel.
My experience in Argentina can be summed up in three words: enlightening and privileged. It taught me a lot, both academically as well as personally. It was a privilege to be in Argentina. I learned so much participating in group projects during the school's Social Entrepreneurship class as well as the project with a great bunch of people that I would love to work with again.
--Swastik Mukherjee '16 MBA
Phone
Phone: (619) 260-4830

Map
Olin Hall
5998 Alcalá Park
San Diego, CA 92110